Listen to story: 
 Walking through the markets of Mogadishu, the air was thick with a cacophony of barter between vendors and their potential customers. My eyes wandered to each stall in turn, looking for inspiration. On this particular journey I was looking for a unique piece of jewelry. A necklace that could symbolize this trip. This snapshot in time.
My guide, Aaden, led me through the rows of stalls. He shewed off the more aggressive vendors as their wears were not of the style I was searching. The different necklaces in the stalls were of moderate interest, but nothing that was my type.
Getting Close with Gold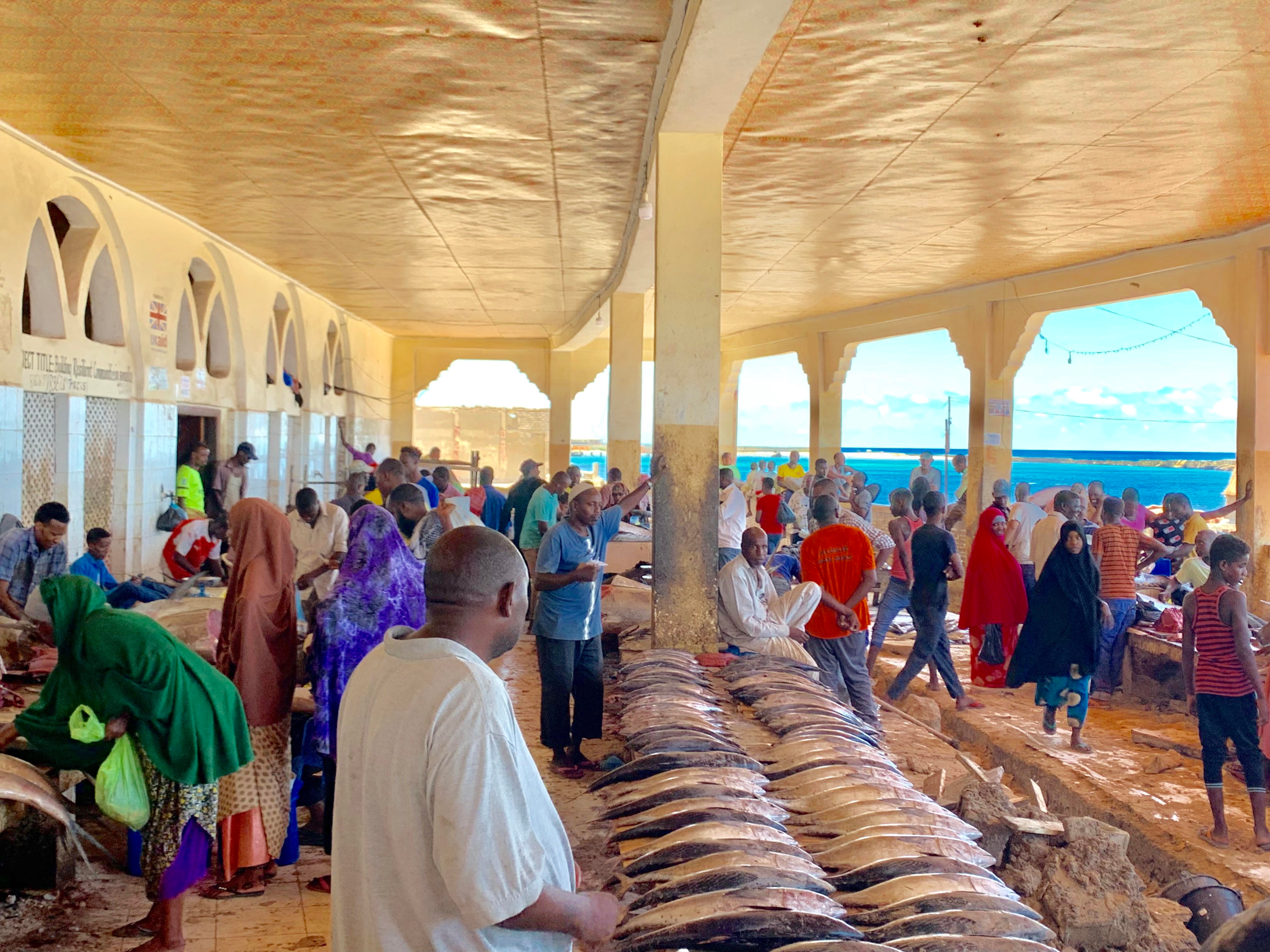 As Aaden and I walked through the rows of stalls, we came upon a small and unassuming vendor. A small man with foggy glasses stood at the center among a large selection of necklaces and various jewelry of all different metal and style.
I began perusing their selection. It was filled with every type of metal imaginable. They had gold, silver, and even copper pieces. Each one appeared to be handmade. Aaden began to talk with the man in the stall. I couldn't understand their discussion, but it seemed to add up to a discussion on price.
Put on the spot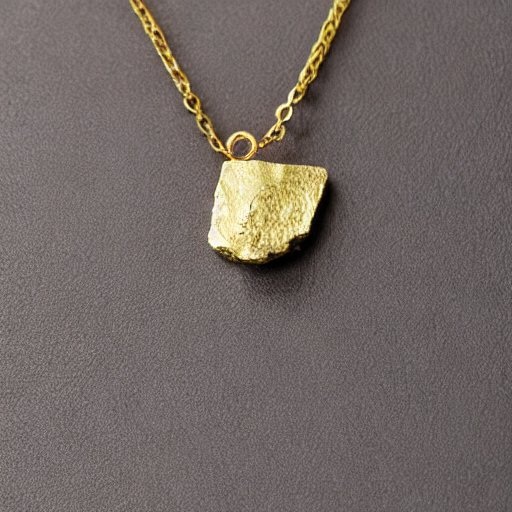 Aadan turned to me. "Anything you like miss?" he asked. I glanced through the selection again. Apprehension seized me. Both men stared at me, waiting for a response. I needed to find the perfect necklace, but nothing quite did it.
I gestured to a gold bar necklace that was on the wall. The gold was rough and unpolished, the necklace itself was a bit too short. Aadan picked it up to inspect it briefly and turned to the man. They began haggling, the vendor getting more agitated and boisterous.
I knew this wasn't the perfect piece for this journey. I took a deep breath and plucked up my courage. Remembering the years of travel, the triumphs, the setbacks, and ultimately how I had prevailed gave me strength. There was no reason to be nervous.
Turning to Aadan, I said, "Never mind, there is nothing here that I like." The gold jewelry, and even this gold bar necklace wasn't the right piece for the occasion. Aadan returned the necklace to the vendor and we both walked out.
Finding the perfect piece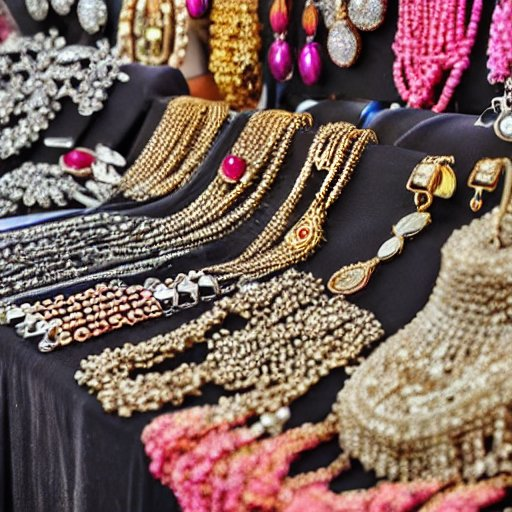 As Aadan and I walked away he turned to me, "That was good. Most Americans don't say what they want. Pay too much for bad item." I smiled to myself, another victory. I wasn't just another American tourist.
The one thing I did learn was that I wanted a gold bar necklace, just something more refined and elegant, rather than something shoddy. We continued through the stalls. Most were selling clothing or various fruits and vegetables.
Then we saw it. A single stall, separate from the rest, that had a few gold pieces of jewelry near the entry. Something drew me to the stall, my guide close behind.
Meeting a New Friend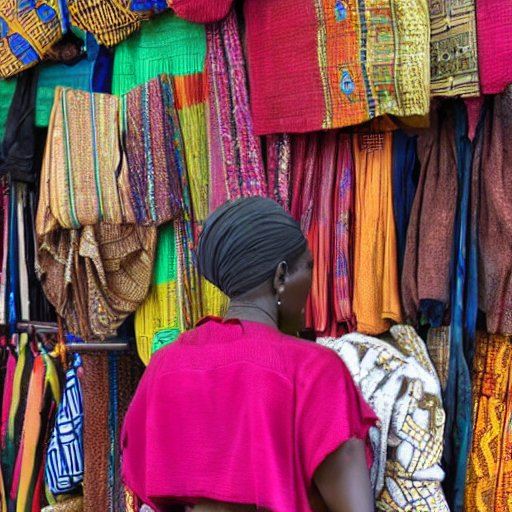 The stall was run by an older couple. It was hard to guess their age as their faces were lined with years of hardship, more than likely aging them beyond their years. I looked through their selection when the woman spoke up in broken English.
"You American?" she asked. I was wary of answering after Aadan told me how many Americans overpaid for their items. Despite the concern, I nodded in affirmation of her question.
Her face lit up. "My daughter in America. She get out and have husband and family," she said excitedly. She and I discussed her family, the daughter, and the granddaughter she now had but could not see.
"Her name Elizabeth," the woman said. It was a beautiful name and I told her that. I then looked down at her selection and saw a beautiful gold bar necklace with a single stone in the corner. Something that was a single, uniquely bright spot in the gold bar necklace.
This was the perfect piece. I haggled with the woman briefly and then made my purchase. This perfectly symbolized the entire journey and its experiences.
The Elizabeth Gold Bar Necklace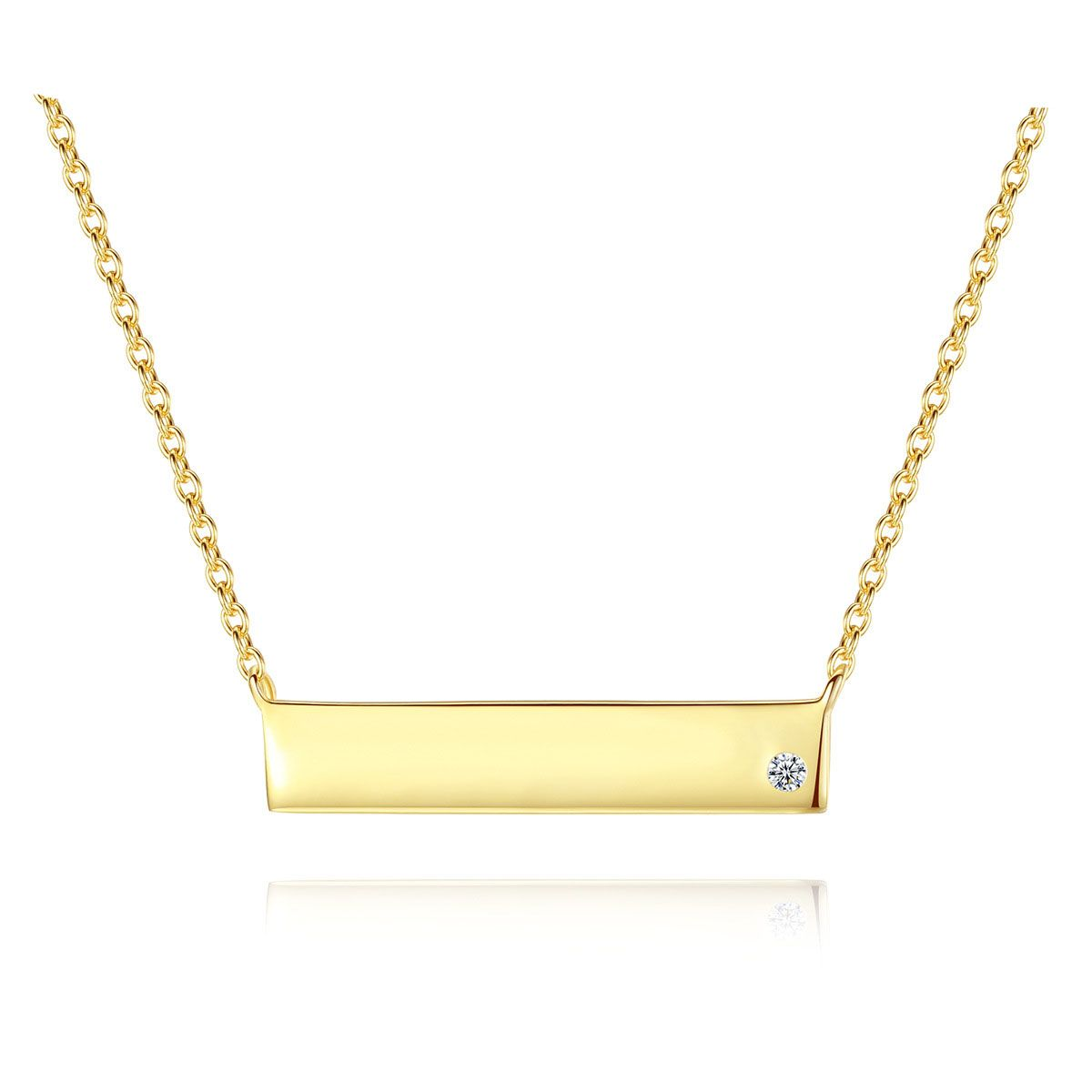 The Lucy Nash Gold Bar Necklace is a piece inspired by these travels. The gold bar is symbolic of the people and the culture of the place, with the single stone being the uniquely bright portions of a golden experience. Whether it was new triumphs, unique friends, or a loved relative so far away, it brings focus to those things that matter.
This necklace is made with brilliant sterling silver then plated to make a 14k gold bar necklace, with a brilliant cubic zirconia in the corner. The materials make it a beautiful, unique piece at a price point that is accessible. No one should miss out on such a unique piece or message due to price.
The Elizabeth gold bar necklace is available at Lucy Nash jewelry website and has free shipping for this item. This gorgeous necklace is $58, which makes it the perfect accessory or solo piece for any ensemble.
Read the story about the Gold Sun Necklace