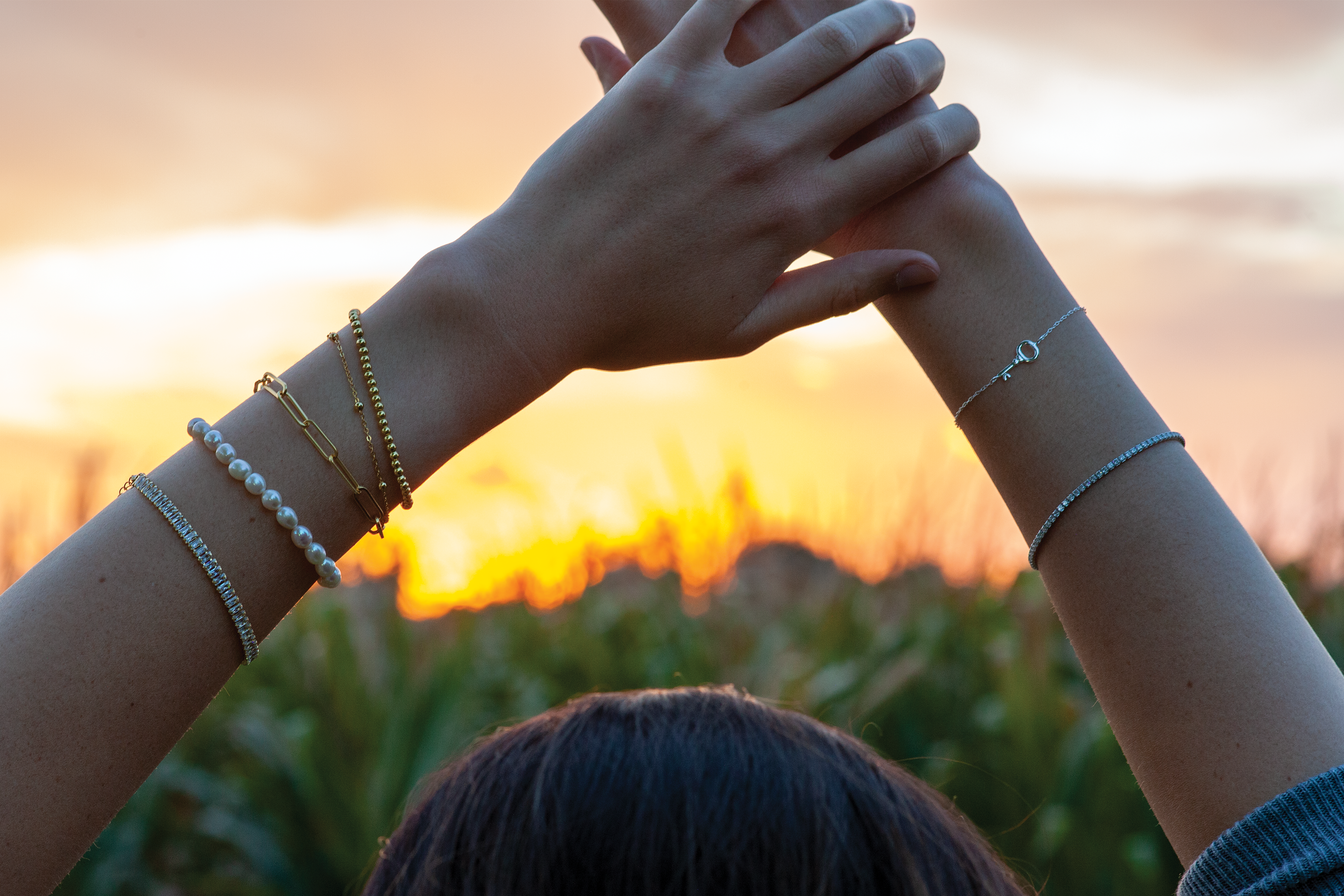 It's that time of year where your girlfriend is expecting gifts. If you want to be a "Real Man" you gotta knock her socks off with a good gift so she can knock your socks off later. If you catch my drift. PLAN NOW! Don't get caught trying to get something last minute, spending a fortune on same day delivery, just to get her a sub par gift and an inevitable fight.
There are countless options for jewelry for your girlfriend's birthday, Christmas or anniversary gift. You need some relatively unique gift ideas. I'm here to help. Dont' worry.
Below we will go over:
Different jewelry you can choose

What different jewelry means

How to avoid some common mistakes.
What Does Different Jewelry Mean?
When looking for the perfect girlfriend jewelry you have three main categories.
Unless you plan on proposing, DO NOT GET A RING. That will cause more problems than solutions. A "promise ring" does nothing to ease your girlfriend's mind. It says, "I like you a lot, but not enough to make the BIG promise. Let's discuss further in a year."
Don't do that. There will be no end to the questions and "where are we?" conversations.
---
When to Buy Your Girlfriend Earrings
The safest of all the potential choices is earrings. They are nice, relatively casual and a good bet. This is great for someone you started seeing recently and haven't had an in depth discussion about where you two are as a couple.
Earrings When You're "Just Talking"
In the "just talking" stage these are perfectly appropriate. You are letting her know you are thinking of her, wanted to get her something nice, and want to continue seeing her. Make sure you get a good quality item, however. If you get brass that's plated in something else, you're in trouble. Make sure you double check the materials being used. Stick with sterling silver if you want to be in good hands. We recommend the silver ball earring as a good option.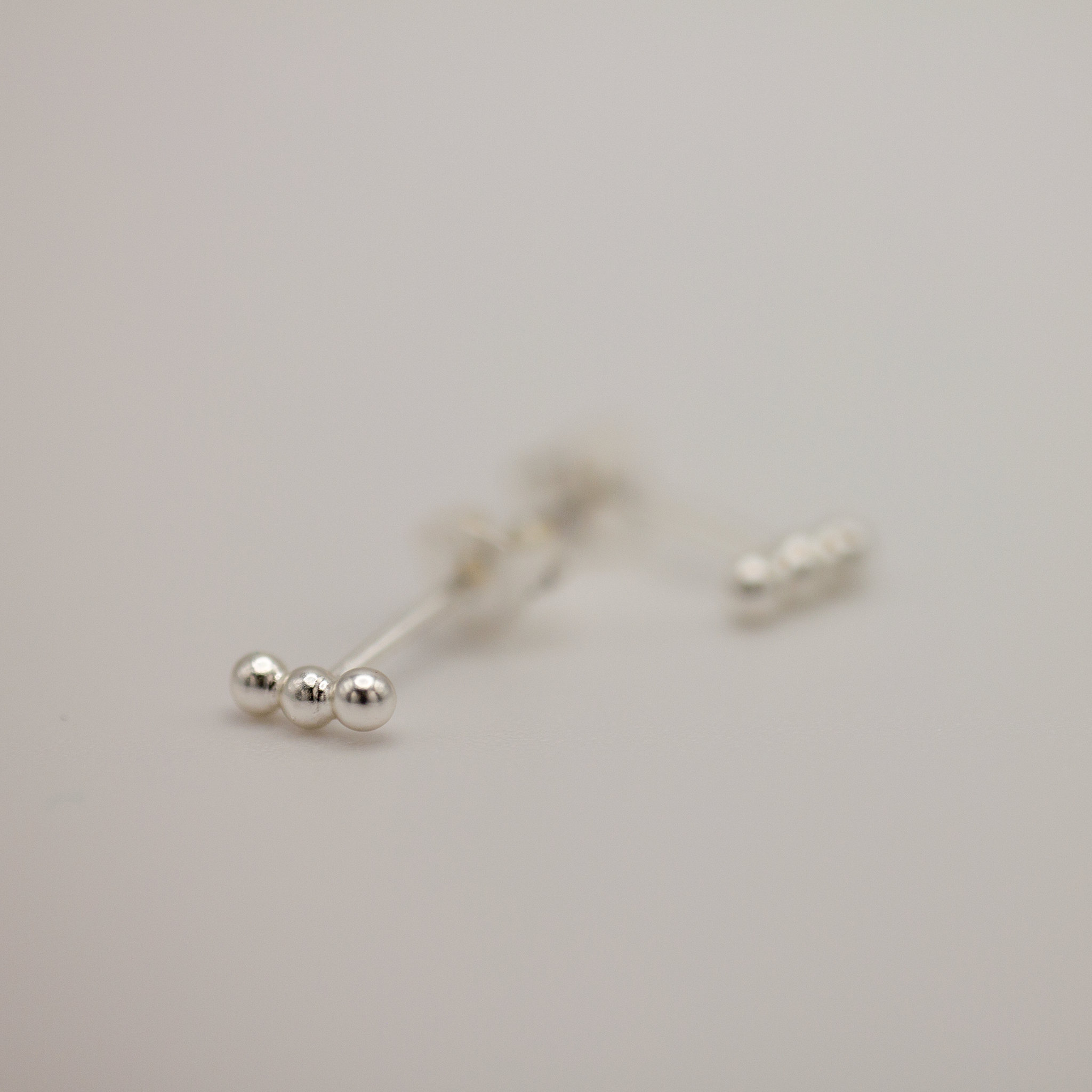 Earrings When You're "Official"
This is a great way to say, "let's just keep things going". It doesn't say a huge amount. It is a great cruise control gift for the speed of your relationship. If you get the right fashion studs your girlfriend will be impressed, but if they aren't the right item, you'll have a disappointed lady on your hands. We highly recommend the crystal and silver crescent earring.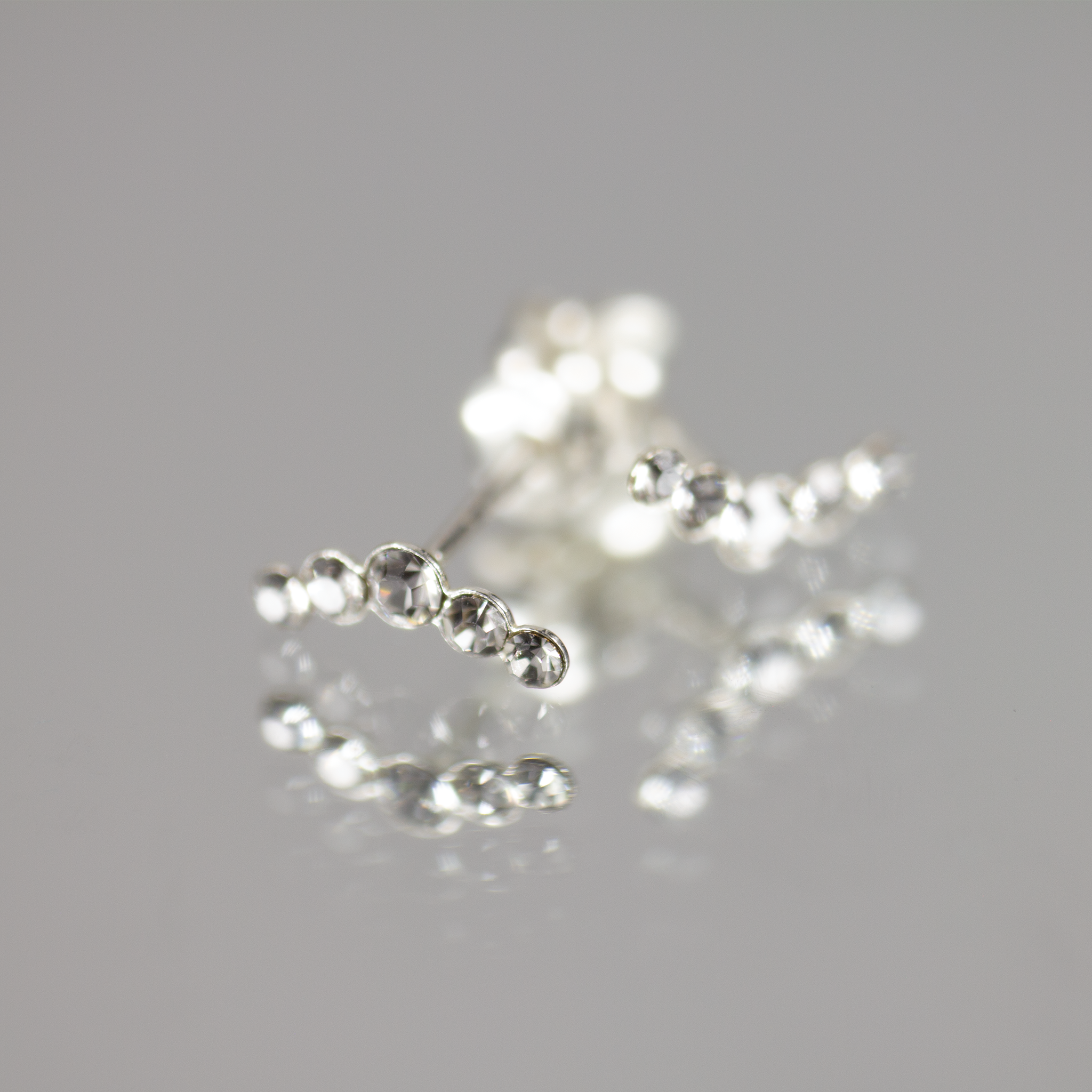 Earrings When She Expects an Engagement Ring
If she's been dropping hints like you're in a game of "Clue" about getting engaged, don't get her these. This will be taken as an insult. If she's ready to get engaged and married, there's nothing you can do to convince her otherwise. If you aren't ready for a ring yet, get her a necklace or bracelet, but do not buy studs. Ultimately, if she's expecting an engagement ring, the only thing you can do to make her happy is to give her that ring. If you are in this situation we recommend the Lucy Stud Earrings.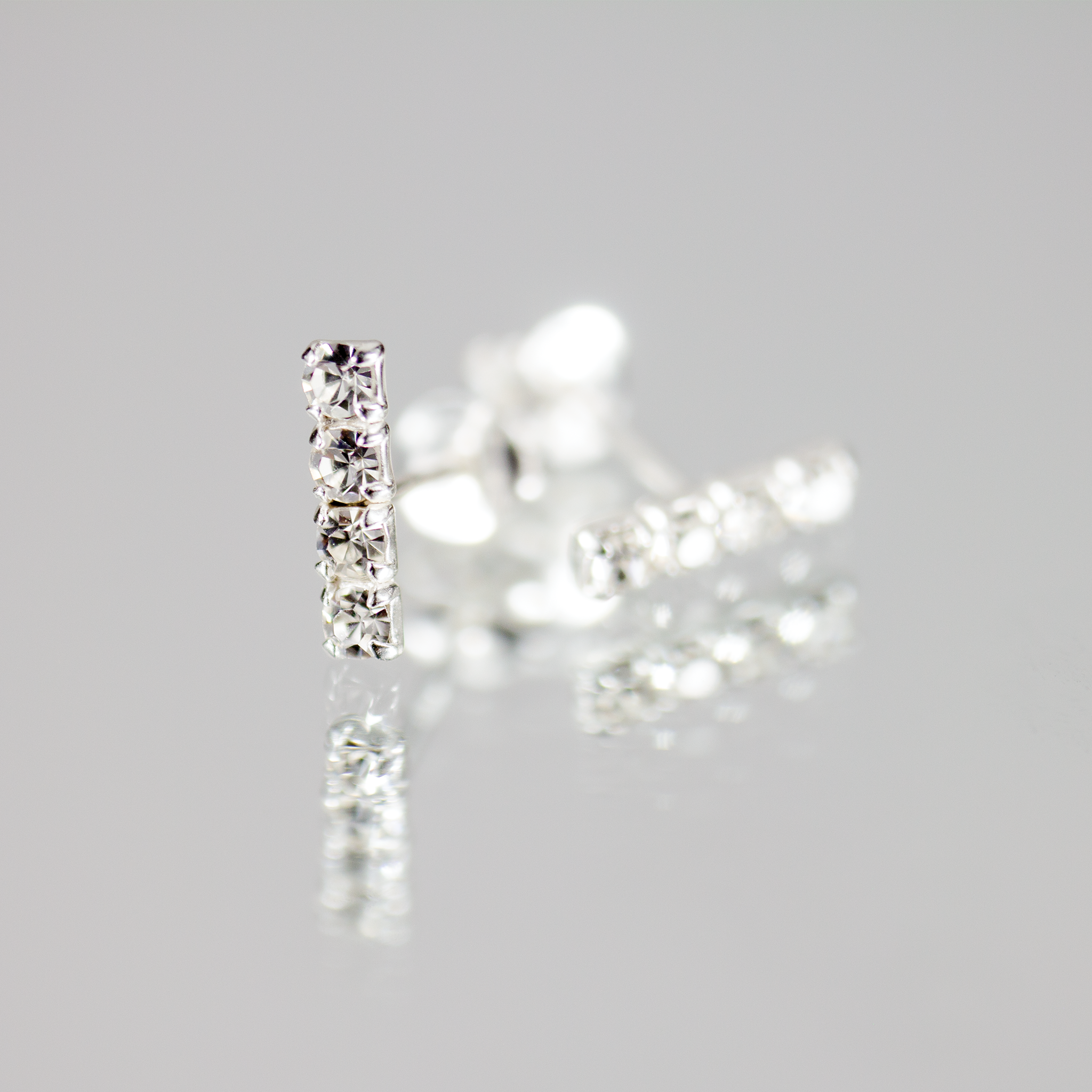 ---
When To Buy Your Girlfriend a Necklace
Necklaces are always a safe choice, although slightly more expensive. In more general terms, they are a great find, but you want to make sure you get a good deal. The best jewelry for girlfriend is always the one that doesn't cost too much, but also sends a good message.
Necklace When You're "Just Talking"
In the "just talking" stage a necklace is a good choice if you want to move to the "official" stage. If it is the first few weeks this jewelry may come across as a bit "too much" unless it is the right item. Regardless, do not pick poor fashion jewelry. Get something in sterling silver at the very least. I would recommend moving more towards sterling silver studs at this stage. A gold sun necklace may be just the thing when you're at this stage.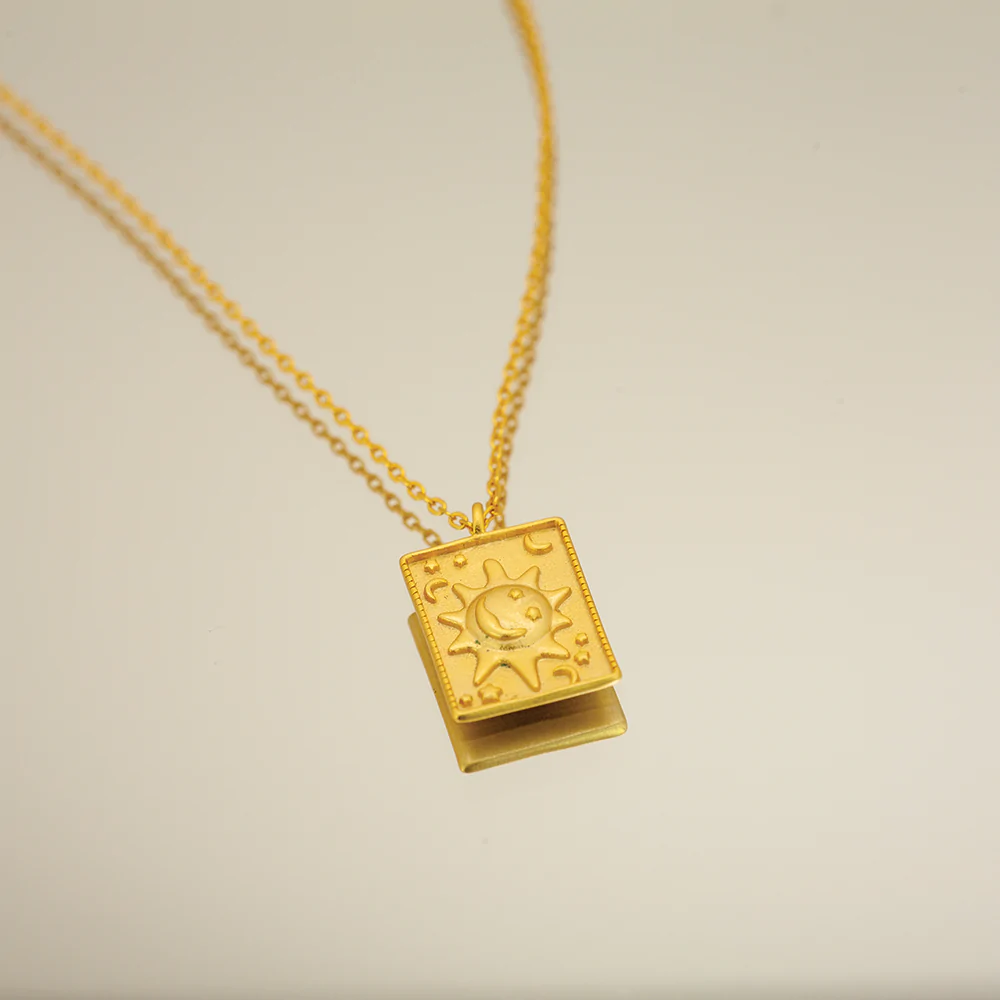 Necklace When You're "Official"
This is usually a great option when you two are both on the same page with your relationship. The necklace is a great piece of jewelry regardless of your girlfriend's individual fashion. Make sure you stick with sterling silver base metal. A great option is the silver heart necklace if you want to give a romantic gift that will be an easy favorite.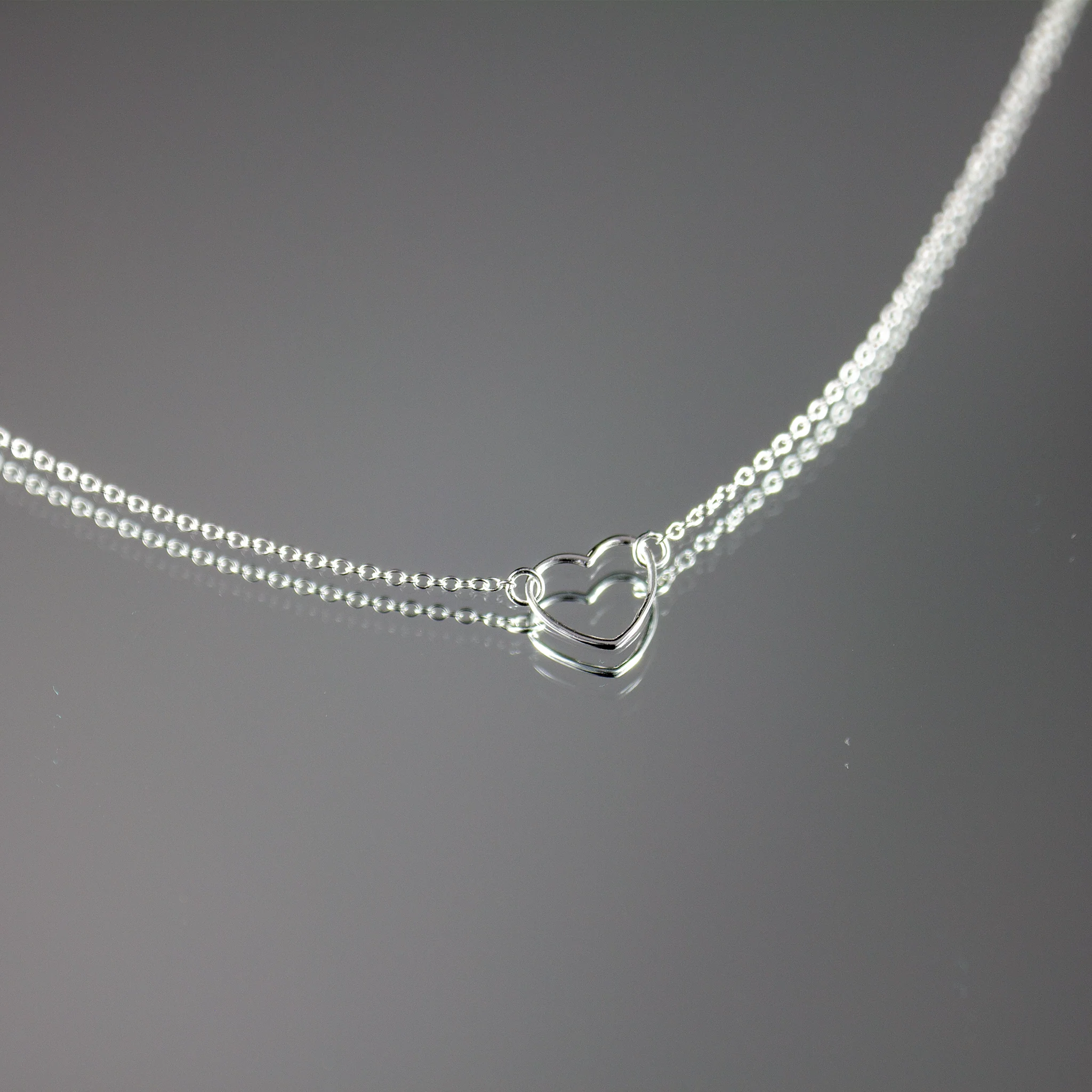 Necklace When She Expects an Engagement Ring
A necklace when your girlfriend expects an engagement ring is a good middle ground. It won't be what she was hoping for, but it will offer a great stop gap until you get around to popping the question. If you get the right piece she will absolutely love it.
---
When to Buy Your Girlfriend a Bracelet
This is a great for almost every occasion. It is relatively casual in its intent, depending on what you buy, and can send a very pointed message if you want it to. The best part of bracelets is that they are incredibly versatile and come at a wide range of price points.
Bracelet When You're "Just Talking"
This is an item she'll love at this stage. If the price is right, you can get the perfect item in gold, silver, or even platinum. At this stage, however, we recommend staying away from the more expensive metals. This can also give you some great information on how she feels about you, depending on how often she wears it. The silver skeleton key bracelet is a great option if you're looking to get her something at this stage of the relationship.
Bracelet When You're "Official"
This is probably the "go to" item if you are "official" with your girlfriend. She can wear a quality chain with almost anything and it is a great reminder of your relationship together. This jewelry is probably the best option for you if you're at the "official" stage of the relationship and are interested in growing the relationship. A great option is the silver heart bracelet as a gift for your girlfriend.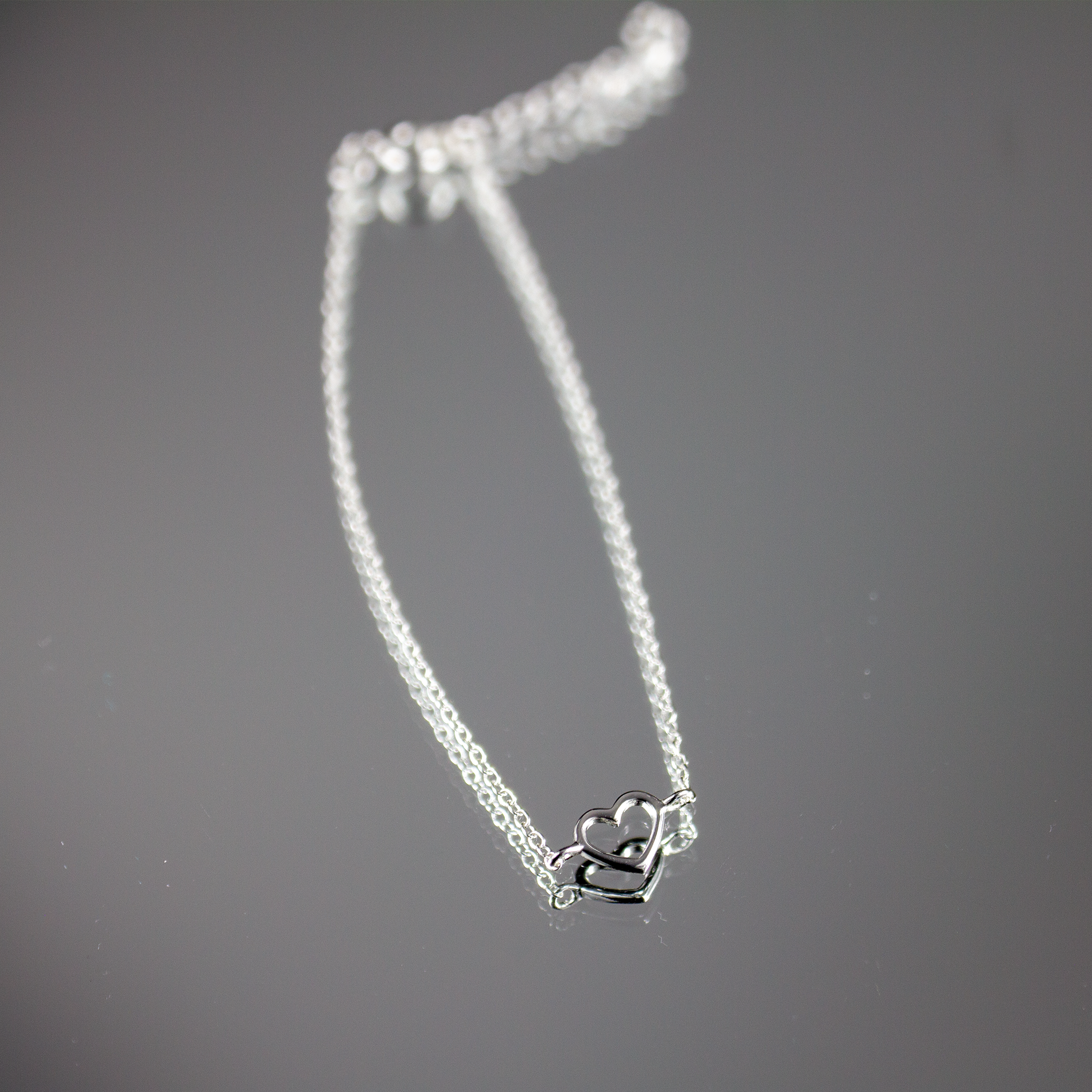 Bracelet When She Expects an Engagement Ring
A high quality piece when she wants an engagement ring is a tough road to navigate. She will not be satisfied with any old piece in this circumstance. A great way to navigate this is with a silver tennis bracelet. They are incredibly stylish at the moment and will show that you were looking for something she would really enjoy. Unfortunately, you're going to have to go a bit bigger here, so make sure you make it count.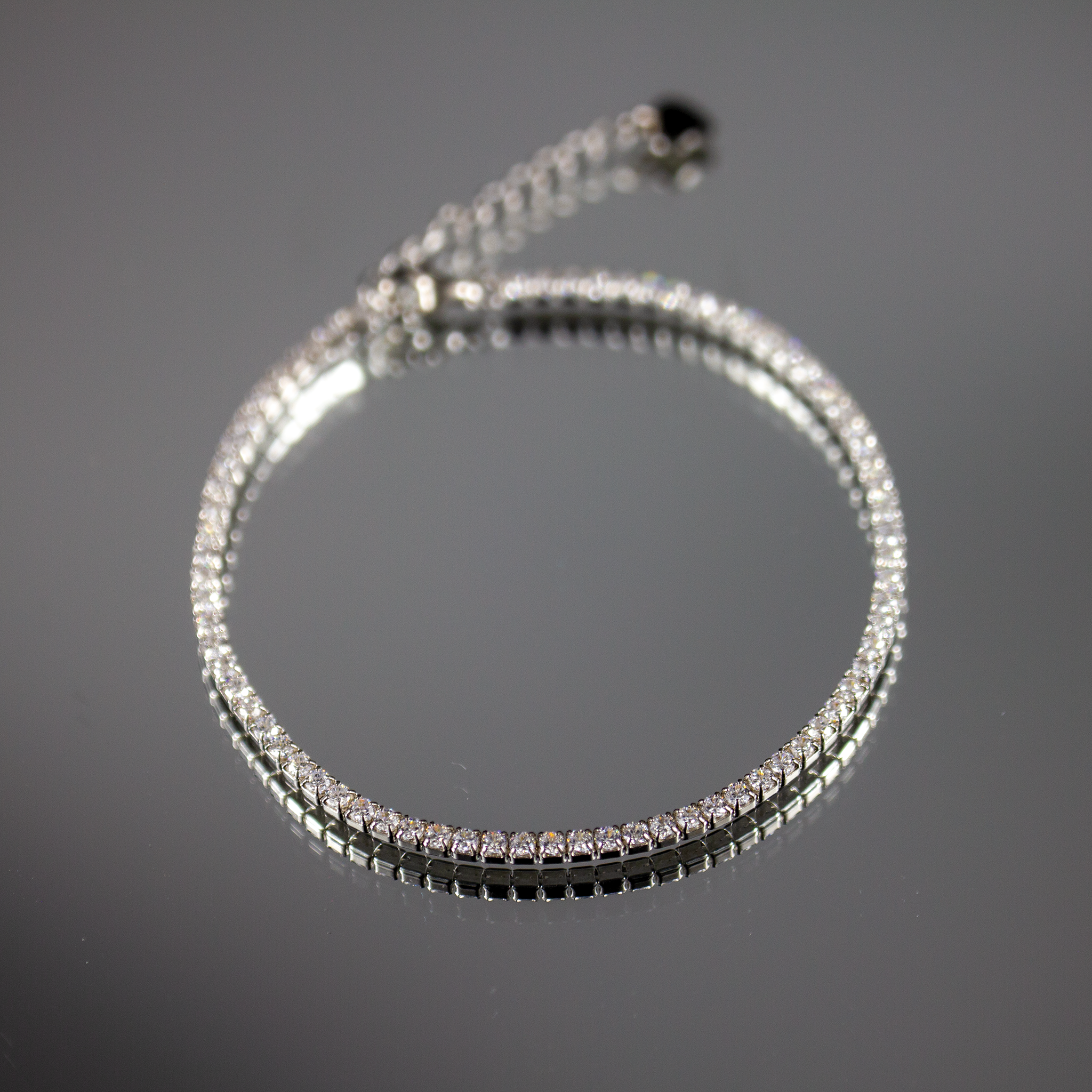 ---
Avoid These Mistakes
When getting a gift for your girlfriend you need to consider several factors and what you are trying to say. You can bet they are going to read into it. If you go with something too emotional or vulnerable too early, you're done for. If you don't go emotional enough when it is the right time, you are risking weeks of the "quiet treatment" only for the inevitable explosive fight.
The biggest thing to focus on is what message you attach to the gift. If you attach the right note to any gift, she will see it any way you want. Even a relatively cheap item, can be her favorite piece if you put the right note on it.
Make sure you focus on how this jewelry reminds you of her and your relationship/time together. You need to focus heavily on some quality you admire or like about her. You need to pump her up, the fashion comes secondary.
In conclusion
Make sure you understand the implications of the jewelry you are getting your girlfriend. Whether it is your girlfriend's birthday, anniversary, or Christmas gift, you need to make sure you are ready. Here at Lucy Nash we hope you found this useful and we wish you the best of luck and hoped we helped as your temporary jewelry consultant.