Don't want your girlfriend to take some lover because you've failed your duty as a man?
That's what happens nowadays. You mess up, she loses interest, then you're done. Don't be one of those guys. Don't live in fear.
Here are a few tell tale signs that you're in the "danger zone" of getting dumped or cheated on:
Is she spending a bit TOO much time on her phone?

Is "not so subtly" dropping hints about getting her a gift?

Is she showing you different gold or silver jewelry online?

Is she asking you a lot of questions about your "relationship"?
This blog will tell you how to handle these rough waters and get your lady to look at you with the same look she gave many moons ago. Don't be a chump.
Winter is "Break Up Season"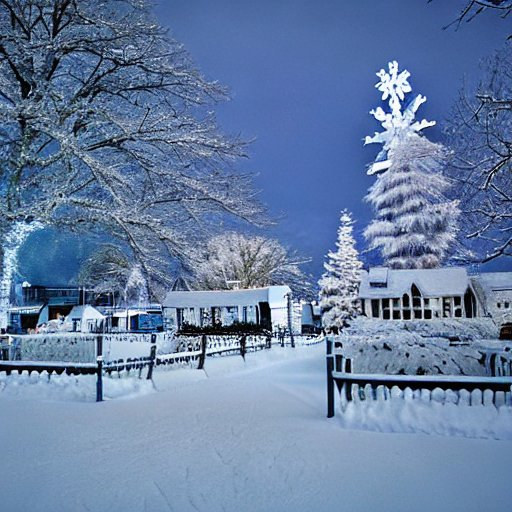 If you screw up between Halloween and Christmas, studies show, you are far more likely to be on the receiving end of a break up. Don't be one of the lonely men on Christmas and New Year's Eve, while your former girlfriend is kissing some other guy under the mistletoe.
You need to keep your girlfriend without a crazy price tag. If you're giving your girlfriend jewelry that costs several thousand dollars, you are a sucker.
Don't spend thousands. You can easily get her something for a decent price (below $100) that will wow her to now end.
What is Girlfriend Jewelry?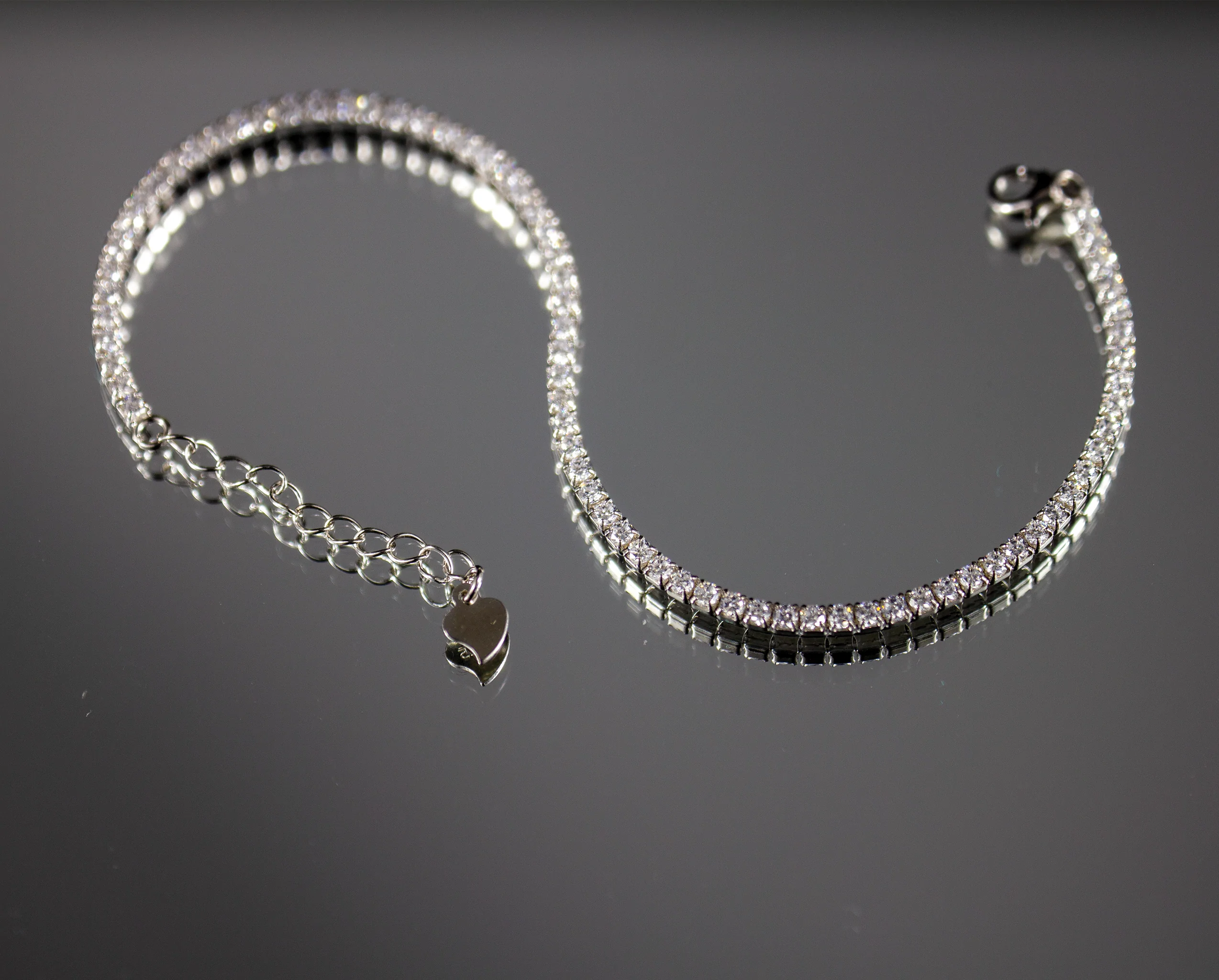 Girlfriend jewelry is the jewelry you get for your girlfriend to stop the questions and show your love. The difficulty is choosing the special piece she will love.
If you want a stunning piece, get her the Stacy Tennis bracelet from Lucy Nash. This one looks like it has diamonds, but has cubic zirconia instead. Most women won't notice the difference and you look like a total "Chad".
You need to charm your lady and make sure she wears the piece everyday. Don't get her a ring. That's stupid.
What are the Current Trends?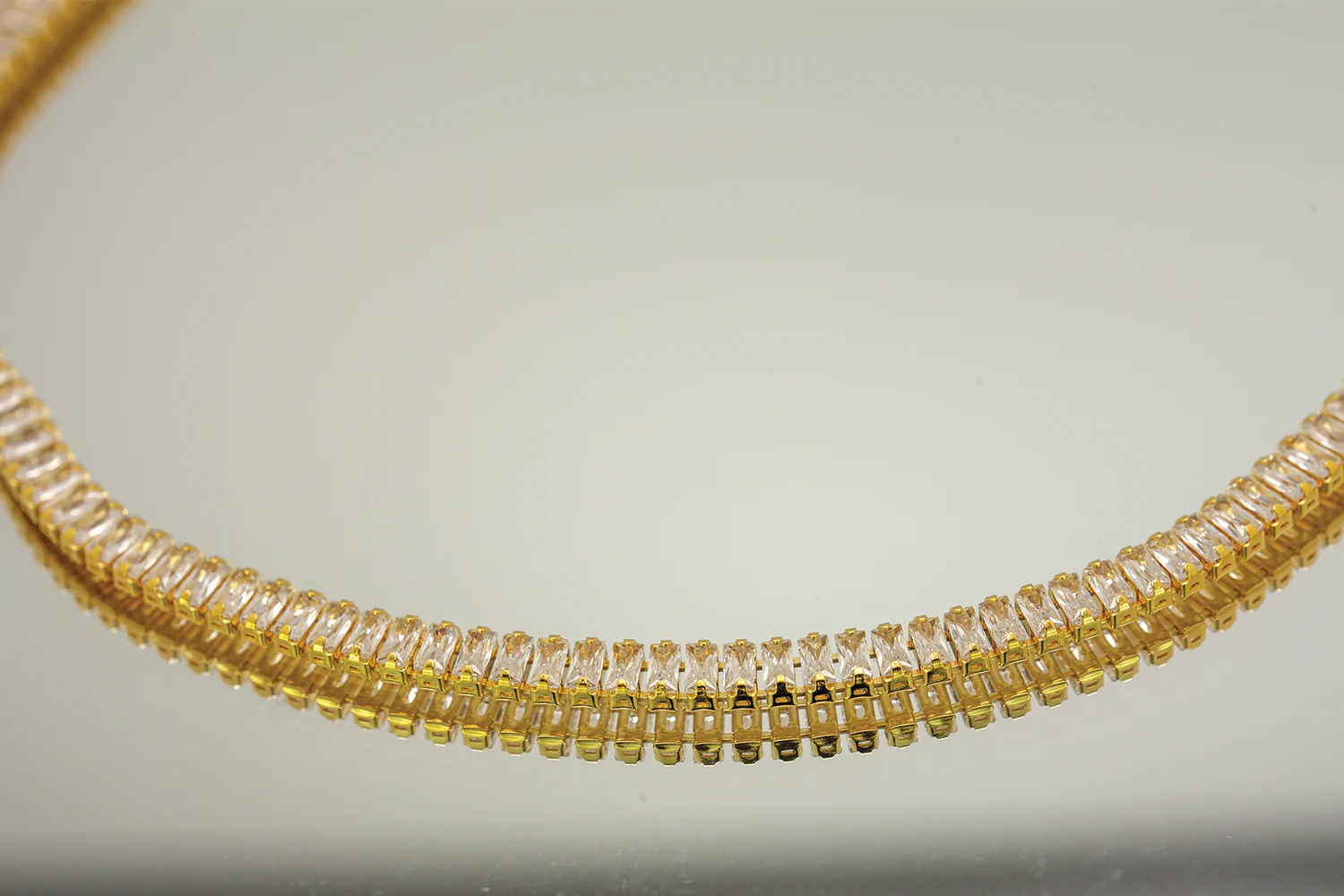 If you get her the wrong things, or something that is out of style, kiss your relationship goodbye. If you want her to stay for, at least, another few months, here's your help.
Get her something she can wear everyday. Don't be wondering if she's a fan of what pendant or other gift you got her.
Chunky Gold Jewelry is "in"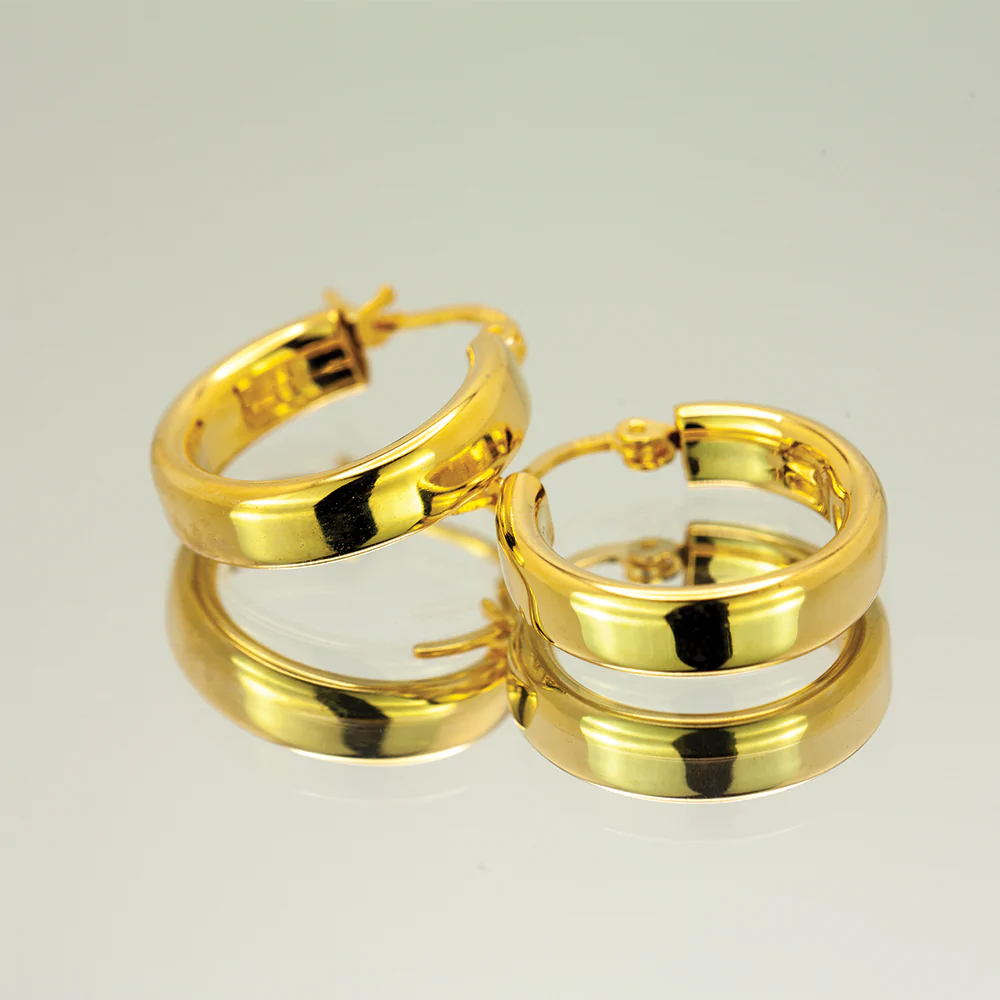 Most of the trendy stuff right now is a bit chunkier. This is good for a few occasions, but won't be something she wears everyday. This jewelry is okay as a gift, but not subtle enough to wear constantly.
For something she will put on everyday, go with a bracelet or necklace. Either piece of jewelry will ensure that she thinks of you and your gift every morning.
Perfect Necklaces for Your Girlfriend
If you play your cards right, she will be waking up that morning with you. You will be the center of every morning routine.
Some Unique Gift Ideas: Jewelry For Girlfriend with Notes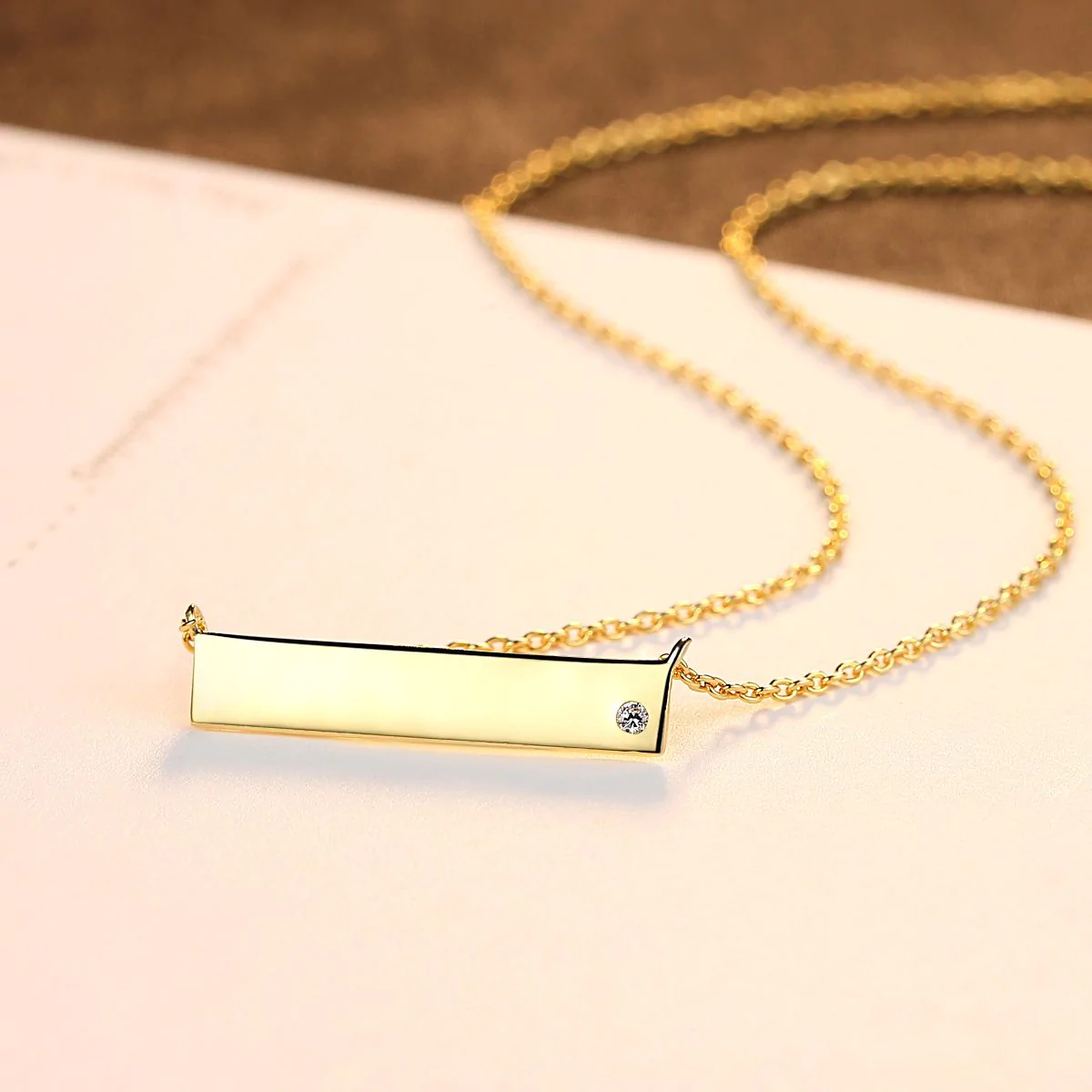 Now you want the. best jewelry for your girlfriend possible. We will go over:
What gift to get

the price of the gift

potential note to add (copy and paste, we don't mind)
We are making it easy here.
Elizabeth Gold Bar Necklace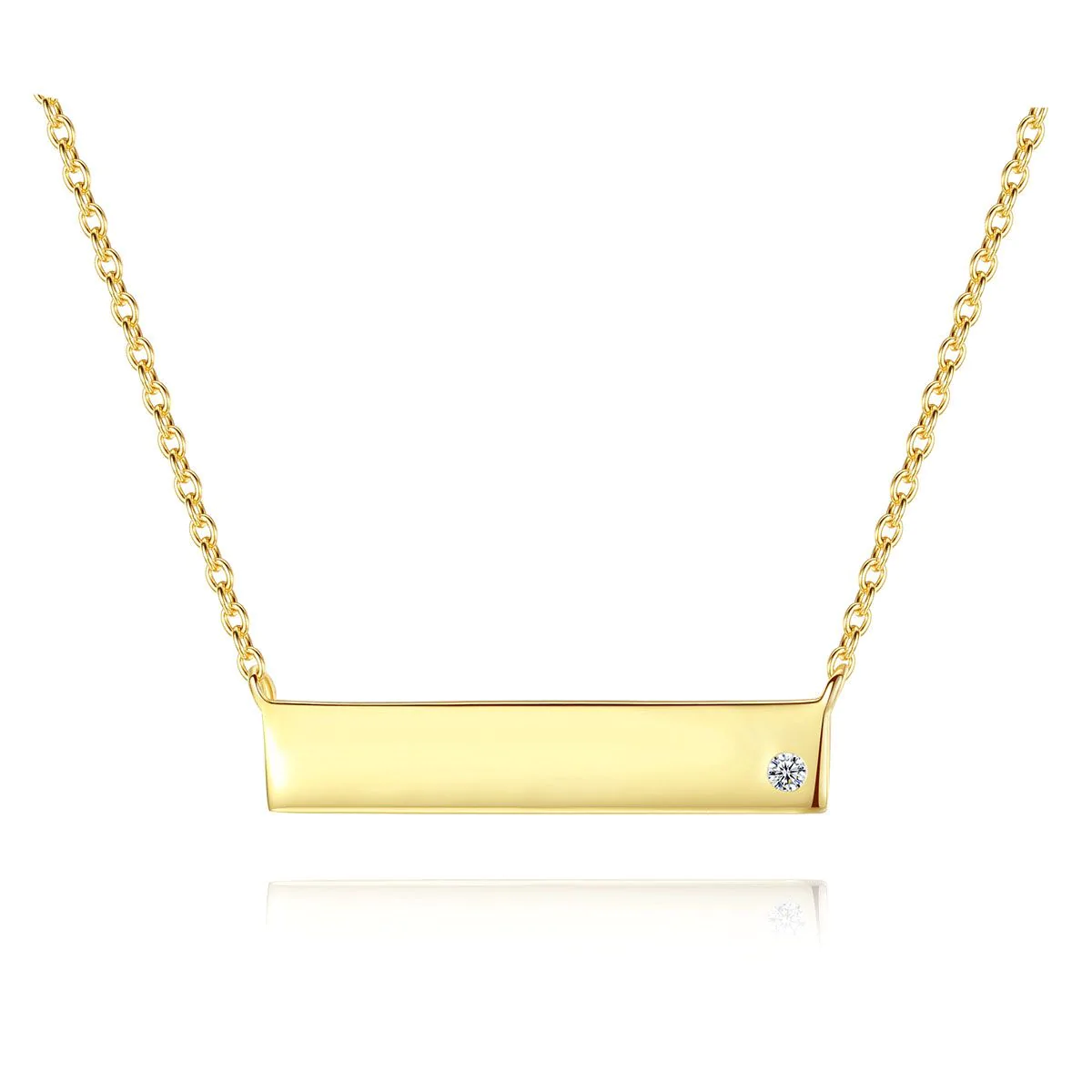 The Elizabeth Gold Bar Necklace is a great gift for any girlfriend.
Price: $58
Note: The last several months have been wonderful with you. I wanted to get something that would symbolize what we have together. A metal that never tarnishes or rusts, and a single stone in the middle. That stone, to me, is us together. We are surrounded by the great relationship that we have put together.
Buy Elizabeth Gold Bar Necklace
Stacy Tennis Bracelet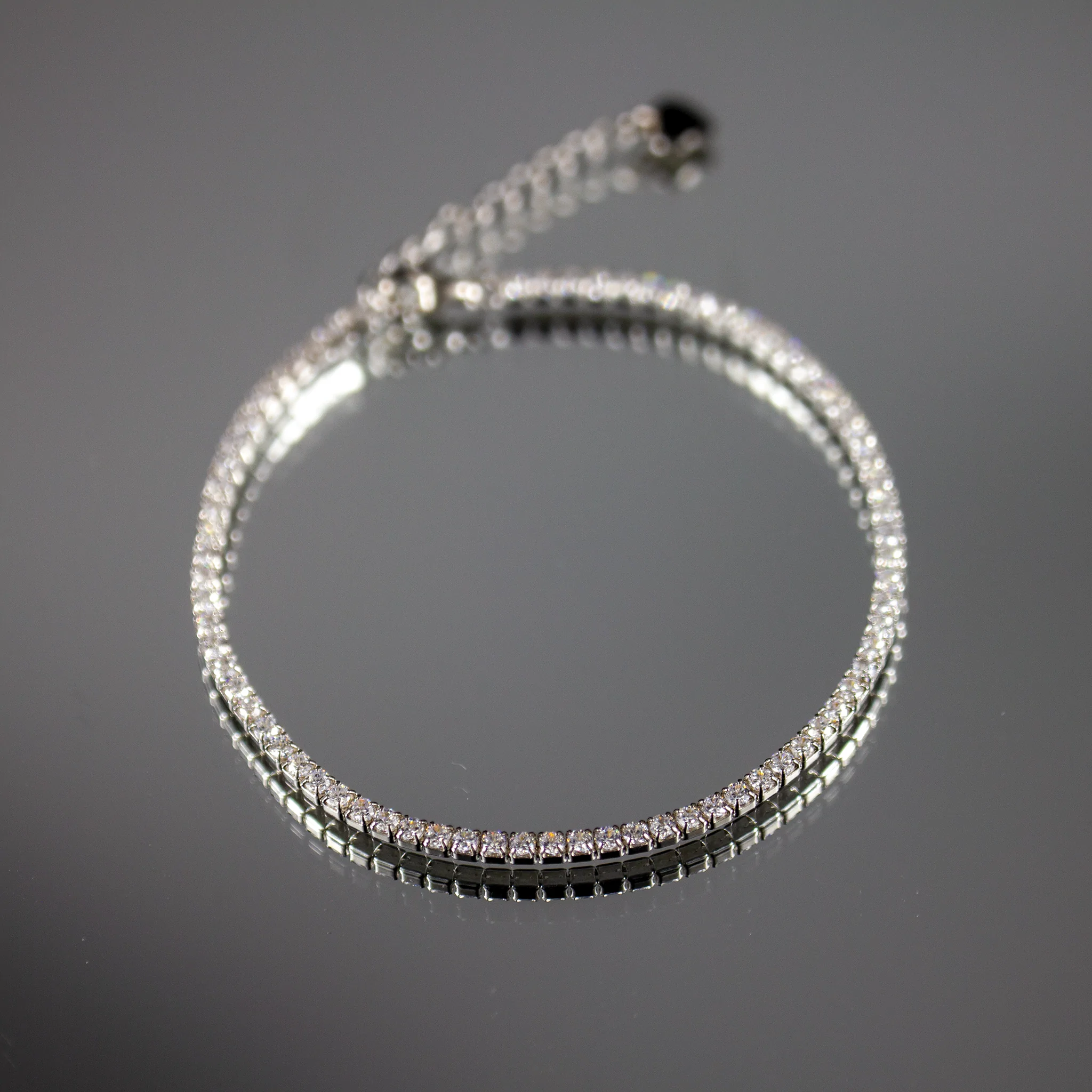 The Stacy Tennis is sure to be loved. You can look like you spent a fortune on the gift, because the color and shine of the buy is ideal. It will capture her heart.
Price: $68
Note: You bring light to my life and all those around you. You smile makes every type of person light up.I wanted to get you something that matches your style and there's a stone for each beautiful memory we have together and for those we will bond over together.
Sunrise Gold Sun Necklace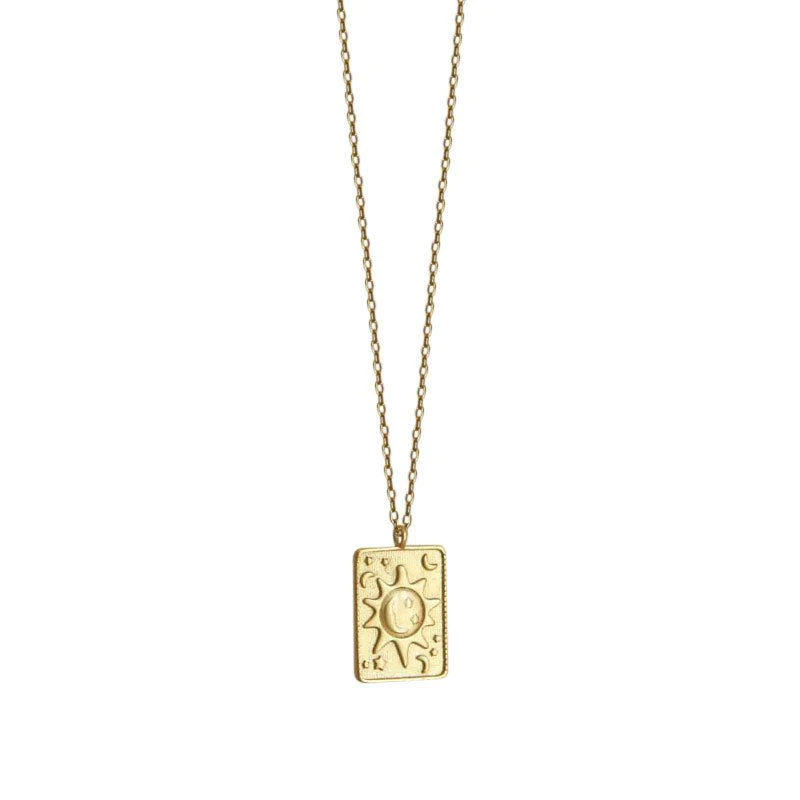 This golden sun pendant has the perfect color for any outfit. Couples of all types have used this piece of jewelry as a powerful gift. Perfect to show the love you have and a good choice for any style. The gold chain and beautiful pendant show care was taken in selecting this item.
Price: $54
Note: I didn't know what it meant to have true brightness in my day until I was able to find you. This beautiful piece shows that now matter where I search, you will illuminate the path. We can discover so many things together and you can be a guiding light for both us and others.
How do I choose the Best Gift?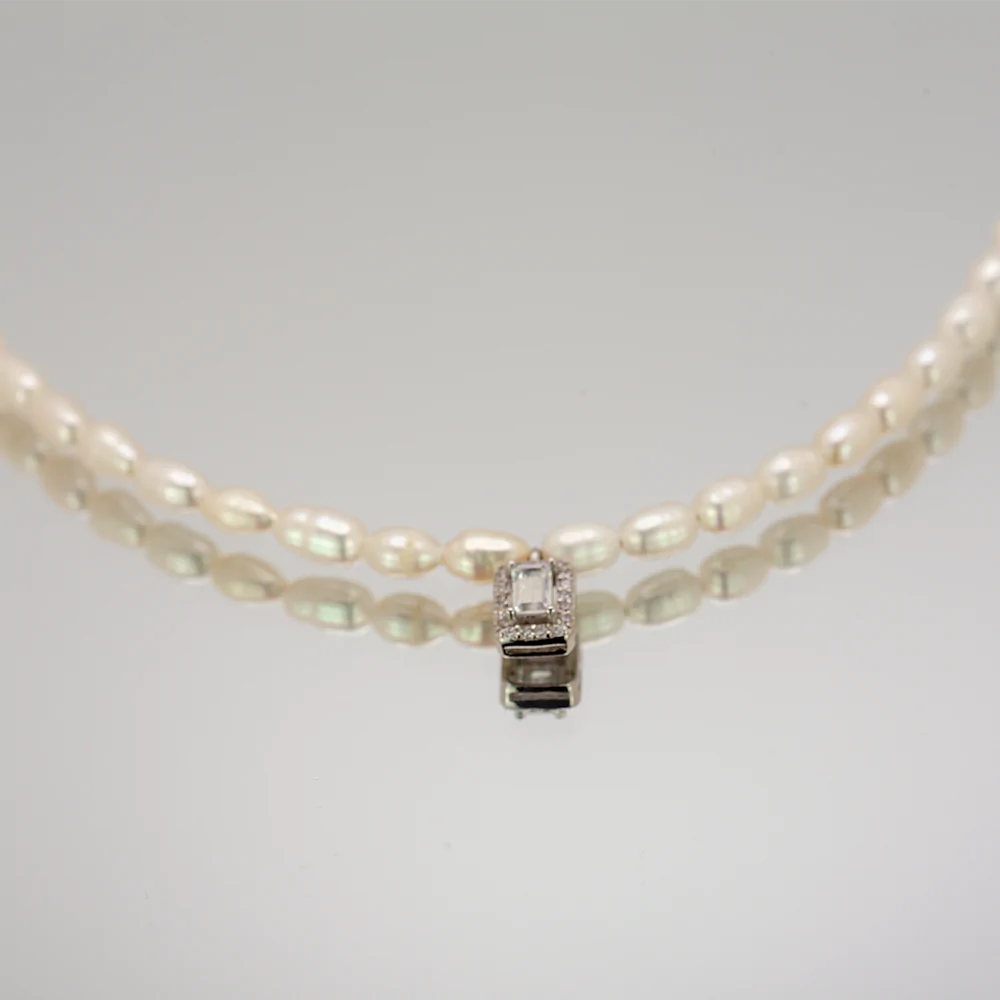 The best item can be tough to choose. Anniversaries, birthdays, or even holidays can bring lots of pressure. Make sure you bring home the right item.
The easiest fallback is to go with a bracelet. They are easy and non-committal as an accessory.
If you want to go big, get her a dainty necklace that she will love. The color should be gold or silver. It also always can help to have a sentimental note about the time you've spent together.
Find those notes above.
You need to capture her heart and show her that she is special on the day you give her the piece.
Lastly, make sure you don't go too far over your price target when you shop. The chain is easily what can throw your entire budget out of alignment. Get her a good color and style for the right price and you'll be set.
Best of luck on your search to discover right gift and best of luck as you shop.