Inspiring, Not Tacky
A couple years ago, I was on the hunt for a bracelet that could help spark inspiration, that could help confirm in my mind why I could feel love and joy at all times, that could remind me how sweet life is, etc.
I thought what I needed was a bracelet with an inspiring key word, phrase or quote. I browsed stores and online shops and in search of the perfect jewelry piece. What I found was a plentiful collection of bracelets with script that said "choose joy," "positivity," and "love."
I quickly realized that this wasn't what I was looking for. What I initially imagined would be what I thought of as an inspirational bracelet, I quickly realized was a world full of un-aesthetically pleasing bracelets with tacky script.
The selection I browse through in store did have the details and thoughts that represented the meaning I was looking for but I couldn't stand to see it so directly stated--I didn't quite inspire as I had imagined. I realized that jewelry with symbols would better suit me.
As you begin to create your own inspirational bracelet stack, instead of going for bracelets with sayings like "love" and "life," try a heart or heartbeat symbol to elevate your look in a classy way.
Our Lucy Nash Susie Bracelet includes a heartbeat symbol which reflects a simple elegance and avoids tacky and cliche sayings:
Bracelets with Man made vs. Natural Earth Stones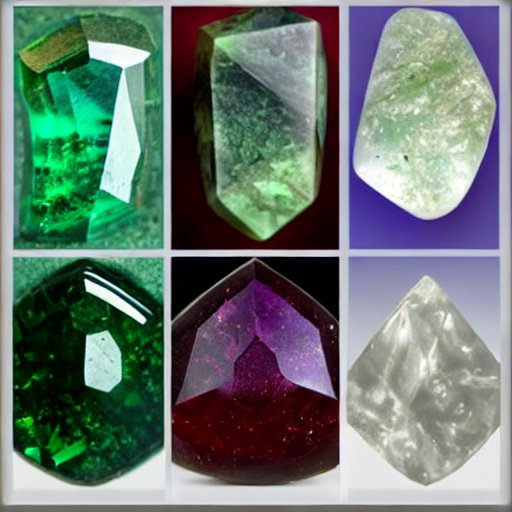 Another thing to consider when looking for the right piece(s), is if you know you do want stones or crystal details, do you want man made or natural stones.
Natural stones can have significance in that they were developed naturally and to some this is extremely important. This usually also means that pieces with natural stones are more expensive as mining these stones can be an extensive and costly process.
For others, budget and finding a good deal can be more important or perhaps natural stones don't hold any more significance that man made stones. In this case, we'd recommend finding jewelry with high quality cubic zirconia or other high quality man made gems. These stones are still very beautiful and you can find them for a great deal most of the time.
Building a Stack with Lovely Fall Vibes
As fall has arrived and we are quickly entering into the holiday season, lots of women are looking to add pieces to their bracelet collection that both inspire (and help them regain the inspiration that has dwindled as the year has gone on) and fit the season.
Gold continues to be a hot style for the season and I expect for this trend to carry on. Another incoming trend is the white gold/silver look.
Silver is a classic metal and can really be worn year round and for most occasions, but I expect we'll be seeing even more women wearing silver and white gold as we continue into the year.
We love gold jewelry at Lucy Nash but we see the silver look trending and we expect to see women all over wearing it. Our Stacy Tennis Bracelet is the perfect silver piece to add to your selection or would be the perfect gift for your friends and family to receive this holiday season: