Are you in the market for a new necklace? If so, you may want to consider a Golden Sun Necklace. This type of necklace is quickly becoming one of the most popular options available, and for good reason. The Golden Sun Necklace offers a unique look that is sure to turn heads, and it also comes with plenty of benefits. Keep reading to learn more about this amazing accessory!
Getting the best golden sun necklace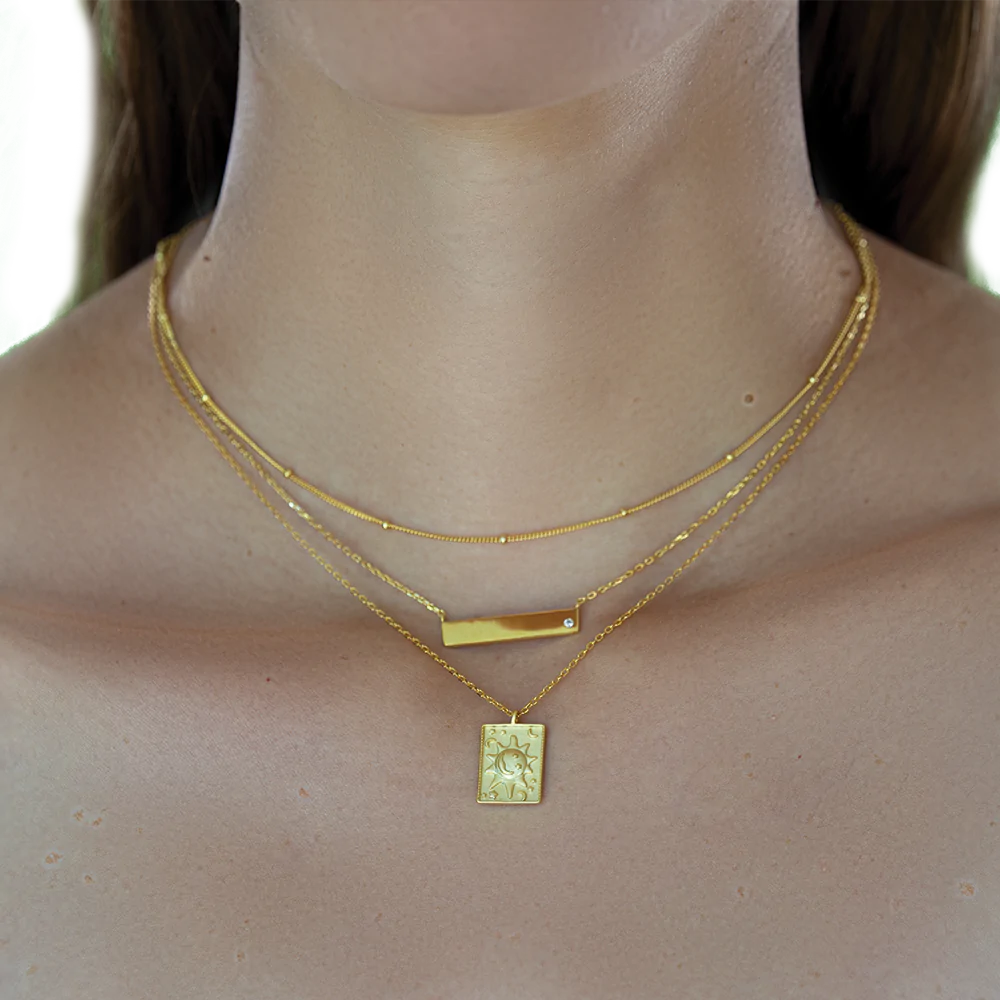 Shopping for the perfect necklace is an exciting experience, and there's nothing quite like finding the perfect one that checks all the boxes. When it comes to a golden sun necklace, you want to make sure it has a beautiful pendant, a stylish design, and a price that you're comfortable with.
Where to look for necklaces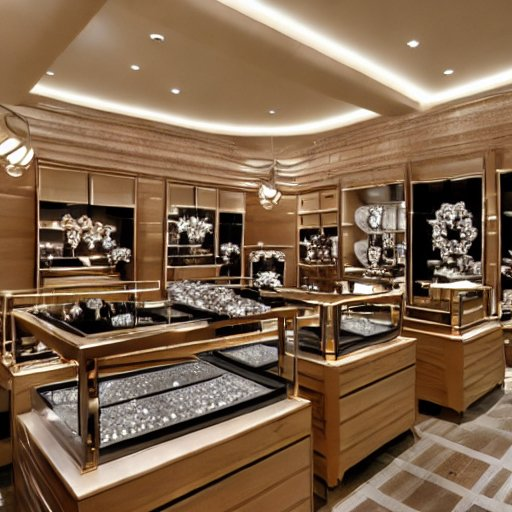 When it comes to finding that necklace, look no further than Lucy Nash Jewelry. In addition to offering a great selection of necklaces and other jewelry, they have experienced customers who can help guide you through your decision and make sure you find exactly what you're looking for.
Materials Used in the best golden sun necklace around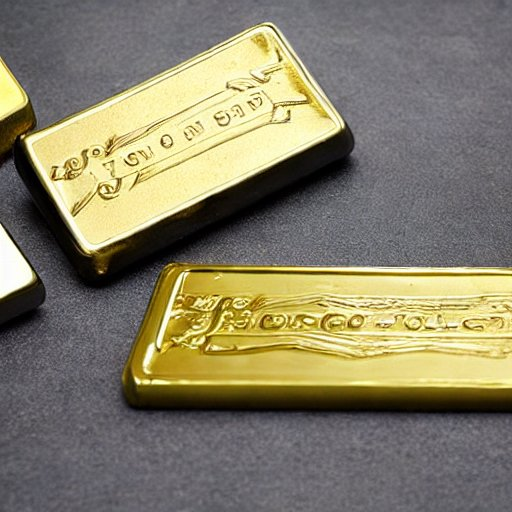 Are you looking for the perfect golden sun necklace to add to your jewelry collection? Look no further than the Lucy Nash design, made with high quality materials at an affordable price.
The golden sun is crafted with 18k gold plating on a 925 sterling silver base, giving it a luxurious shine without breaking the bank. The delicate chain adds to the delicate yet striking nature of the piece, making it a perfect addition to any outfit.
So go ahead and treat yourself to this gorgeous golden sun necklace - you won't be disappointed.
Conclusion
So next time you're on the hunt for the perfect sun necklace in gold, definitely check out Lucy Nash. You won't be disappointed.