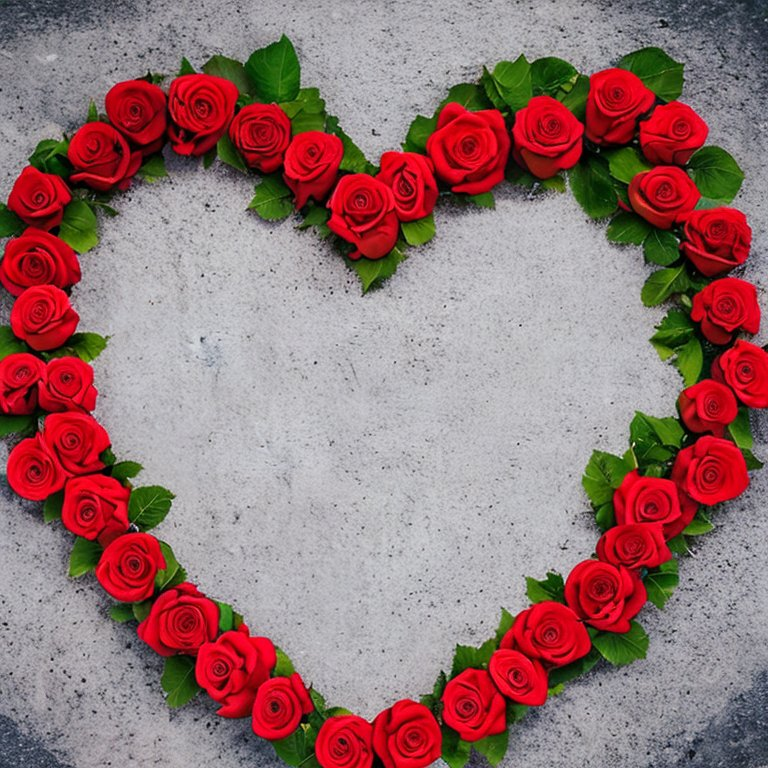 Table of Contents
Introduction
First, you might be wondering, "what do you even mean by 'love bracelet?'" Different things might come to mind for different people, but I'm referencing a special accessory that represents and symbolizes love and commitment.
This jewelry can be gifted to your girlfriend, wife, mother, sister, or really anyone special in your life you want to express your feelings of love towards. It also can be something you choose to buy for yourself!
When trying to find the perfect piece, it can be overwhelming as there is a vast selection out there. No need to worry though! I'm here to help.
Factors to Consider Before Purchasing
If you've determined that you want to purchase a sterling silver piece, I'm sure you have quality in mind. Sterling silver jewelry is hypoallergenic and is great for women with sensitive skin.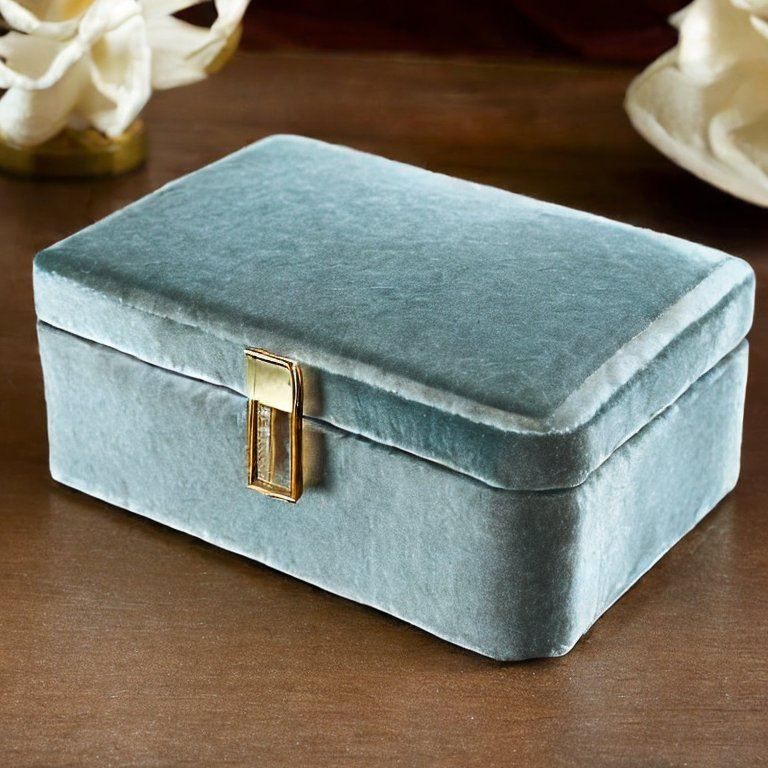 It can also last a lifetime with the proper care.
Popular Types of Silver Love Bracelets
Heart Shaped Bracelet
A classic and timeless choice you might find is the solid heart bracelet. This sort of style features a filled-in heard pendant. It is elegant and really can be worn on any occasion.
Similar to the option described above is the hollow heart bracelet. This type of love bracelet is a little more minimalistic. Something like this would pair nicely with other bracelets in your collection, such as a tennis bracelet.
You would likely want to pair it with a 2mm stone tennis bracelet or smaller (has stones no larger than 2mm), if you are wanting to keep with a more clean and minimalistic look.
Forever Love Bracelet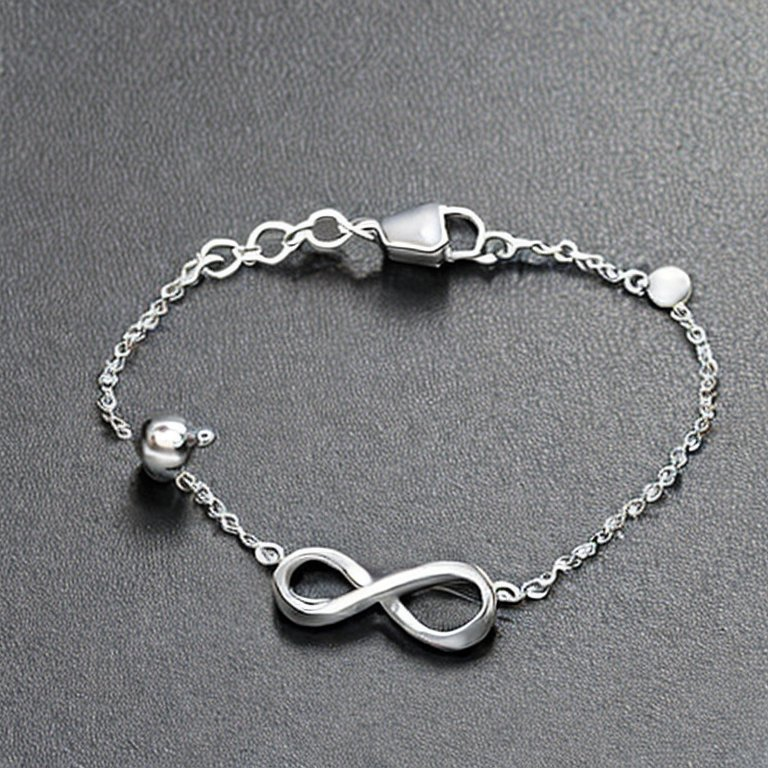 Another type you might consider is the forever or infinity love bracelet. It includes an infinity charm which symbolizes eternal love.
This would be a great selection that can also be worn on a daily basis and would make a wonderful gift.
Where to Buy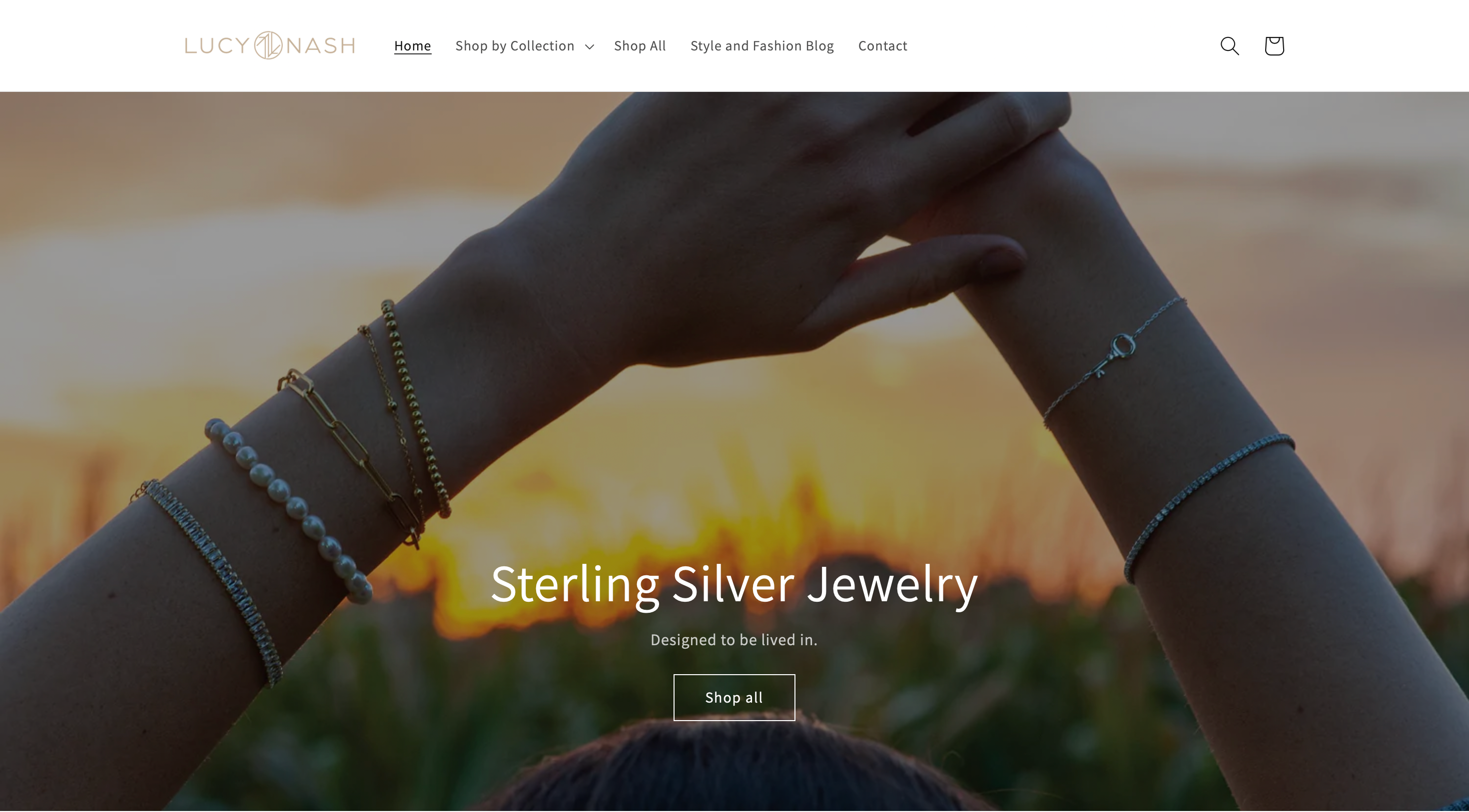 There are many different places you might be able to find love bracelets including online stores and in person jewelry stores.
Online jewelry shops are always great because you have so many options at your finger tips. Online jewelry brands such as Lucy Nash offer different options for love bracelets and make it really convenient to purchase without ever having to leave your couch.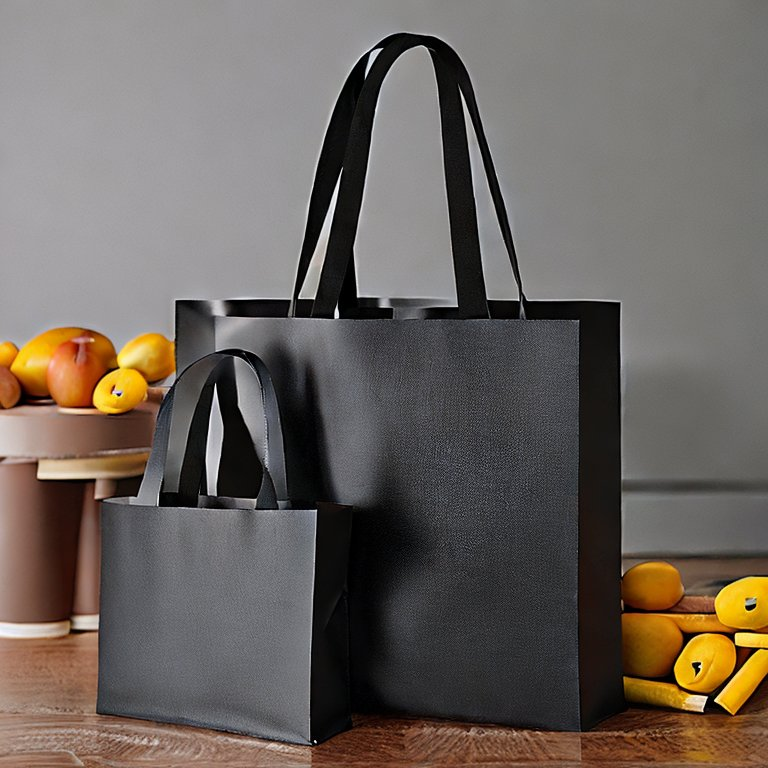 In-person shops are also a good option if you prefer to see options in person. You do need to take into consideration the extra time and money spent going to and from the store, as well as the potentially limited options once you get there.
Conclusion
Finding the perfect love bracelet for that special someone doesn't have to be an impossible task. Just be sure to do your research and take into consideration what the different style options there are and determine where you will want to buy from.
You got this!