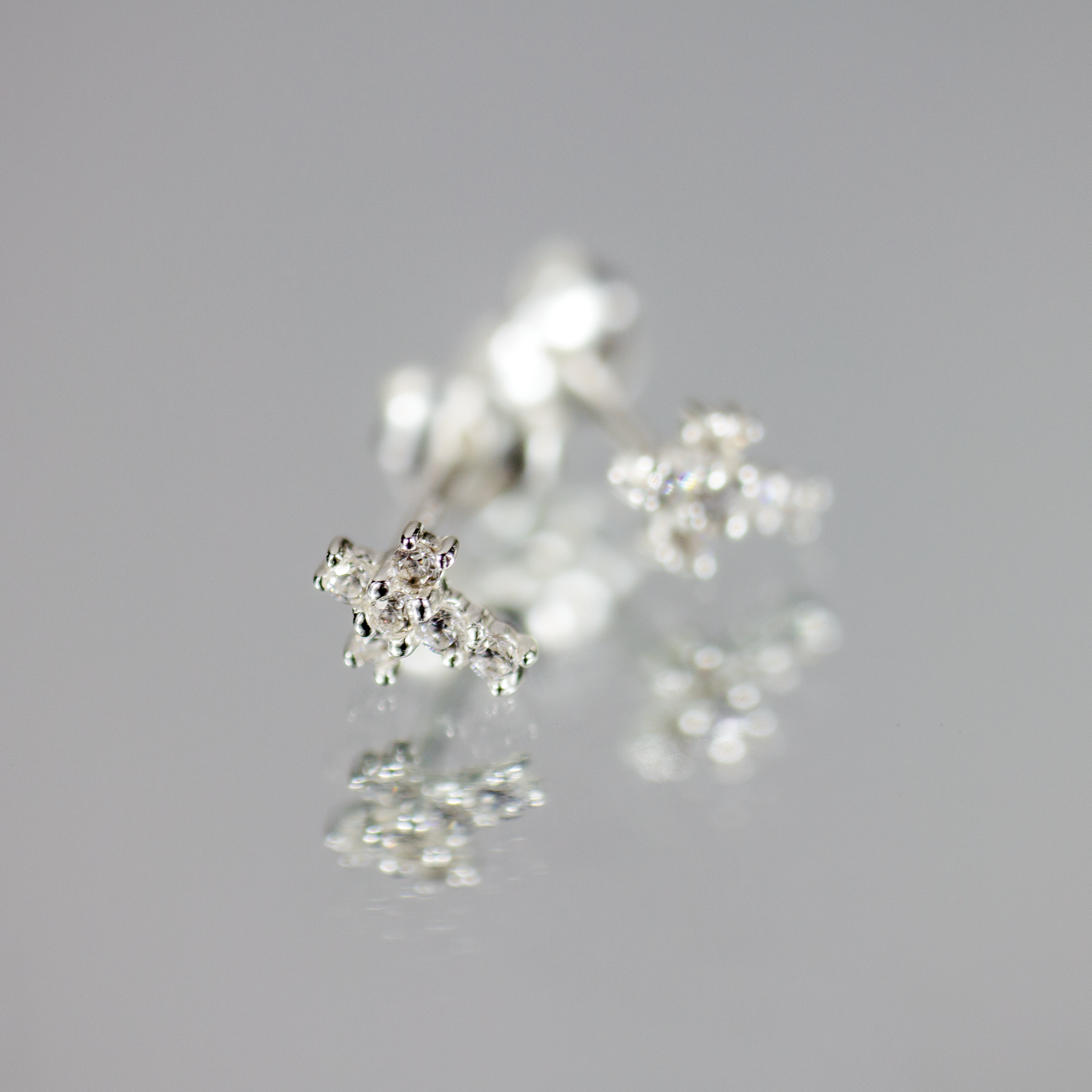 It is difficult to find the right pair of cross earrings when you are shopping. There is almost an unlimited number of options and the task to select the right pair of earrings can be hard. There are four main points to understand and details to consider when you shop for jewelry.
How is the quality?

What is the price?

Will they ship to me?

Does this fit my personality?
Each of these steps can be complete quickly and you can have the perfect cross earrings for your occasion.
Quality with your Cross Earrings
The price for quality is usually a tough tradeoff. We have a great options with our cross earrings collection at Lucy Nash. The color and materials used is usually the first indication of whether or not you are getting a great product. Look for silver or gold for your jewelry. They will have the best color and style in your search for great jewelry.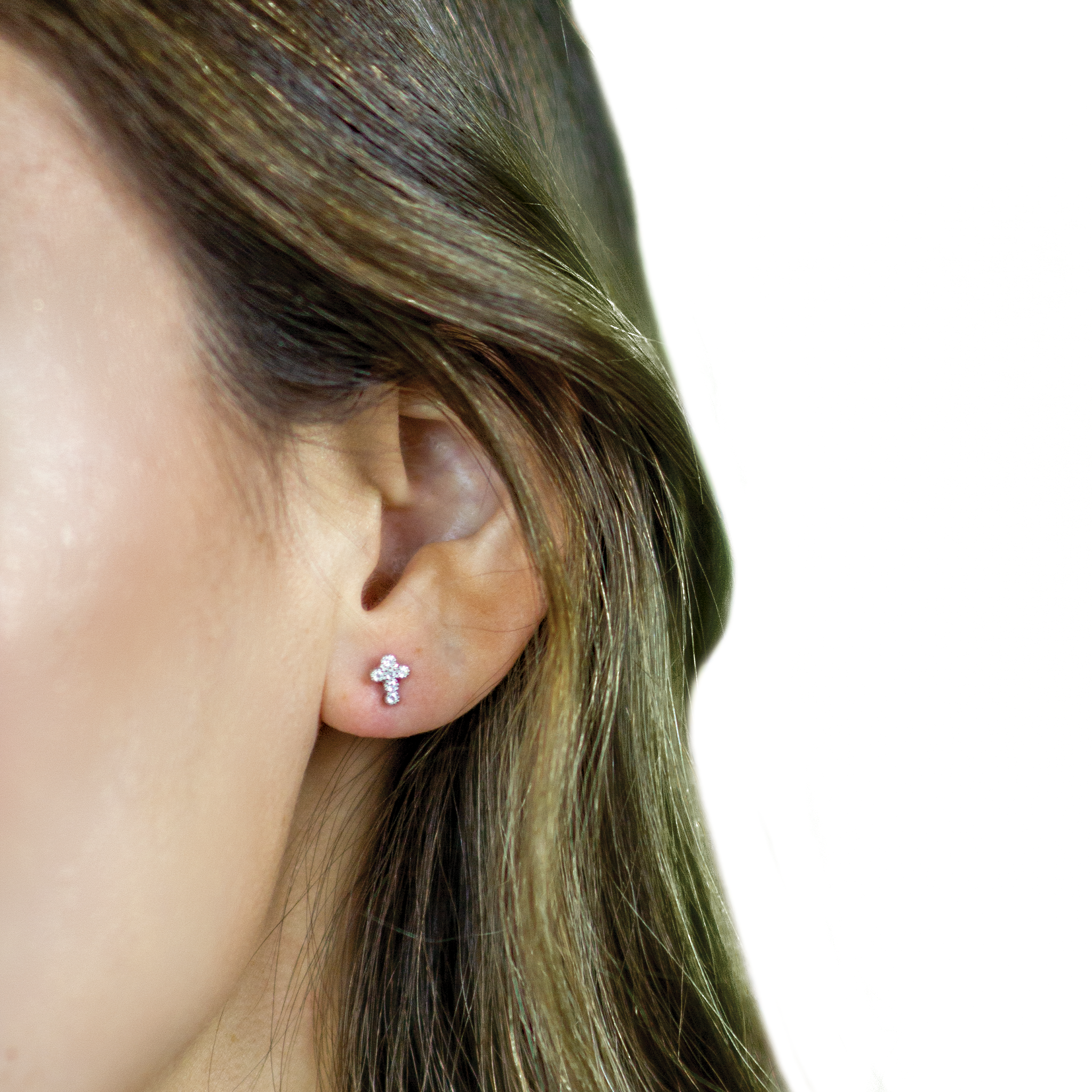 Look out for earrings that are "plated brass" as those will not last very long and are incredibly cheap materials. Too often when people choose to purchase a plated brass, they end up disappointed. Silver is a great option for your cross earrings as it is waterproof and is perfect for any occasion.
Price for Earrings
The pricing for cross earrings can be all over the place. Some of the items with platinum and diamonds can be hundreds, if not thousands of dollars. On the other end you could pick up a pair of low quality earrings for about ten dollars. The sweet spot is somewhere in the middle.
If you don't want to spend a fortune, and also want high quality earrings, you should look for silver or gold earrings with cubic zirconia or crystals in them. They will stay clear, no matter the condition and this kind of jewelry will last a lifetime.
A good place to start is usually above $25 as anything less will, more than likely, be of very low quality.
Will they ship to me?
Let's face it, almost all shopping nowadays happens online. Most of the time you need to pick the right shipping for your jewelry or do a store pickup. The best option for most people, that will give them the widest selection for their jewelry is to shop somewhere that will ship to you at your request.
That's why all of the jewelry at Lucy Nash is available for shipping anywhere in the United States. Our shipping options are perfect for any customer.
Does this fit my personality?
For cross earrings you have a huge number of options. First you have to evaluate what cross earrings say about you. When it comes to asking if it fits your personality, the biggest question is going to be size and color. Earrings come in all shapes and sizes and when you shop for the perfect piece, you need to look for items that match the rest of your outfit.
A good starting place is usually going for smaller, silver earrings as that will work with any style. the price point for these earrings is also attainable for almost everyone.
Best place to start your search
The best place to start looking for the perfect earrings is Lucy Nash cross earrings collection. We have a great selection of earrings that range from straight sterling silver to options with a variety of stones.