Black Friday is already getting started this year. For jewelry, there are countless brands to consider and Black Friday jewelry deals to consider. Here we will go over exactly what to consider and answer all your questions, to make sure you make the most of Black Friday deals to make your dollar go further.
Obviously we are biased as here at Lucy Nash, we want to offer the best black Friday jewelry deals that will beat anyone else out there. Let's go over exactly how we are doing that and what the landscape is like.
Online Jewelry Deals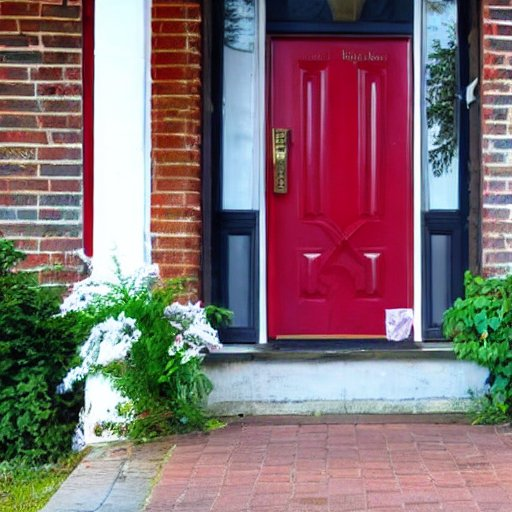 Shopping online is the easiest way to find the perfect gift for the holiday season. Whether it is earrings, bracelets, or other fashion accessories, Black Friday is the perfect time to get the perfect gift.
If you are looking for the perfect gift to get your girlfriend, check out this link: Best Jewelry To Get Your Girlfriend to also capitalize on our great Black Friday jewelry sales.
Lucy Nash Jewelry Sales: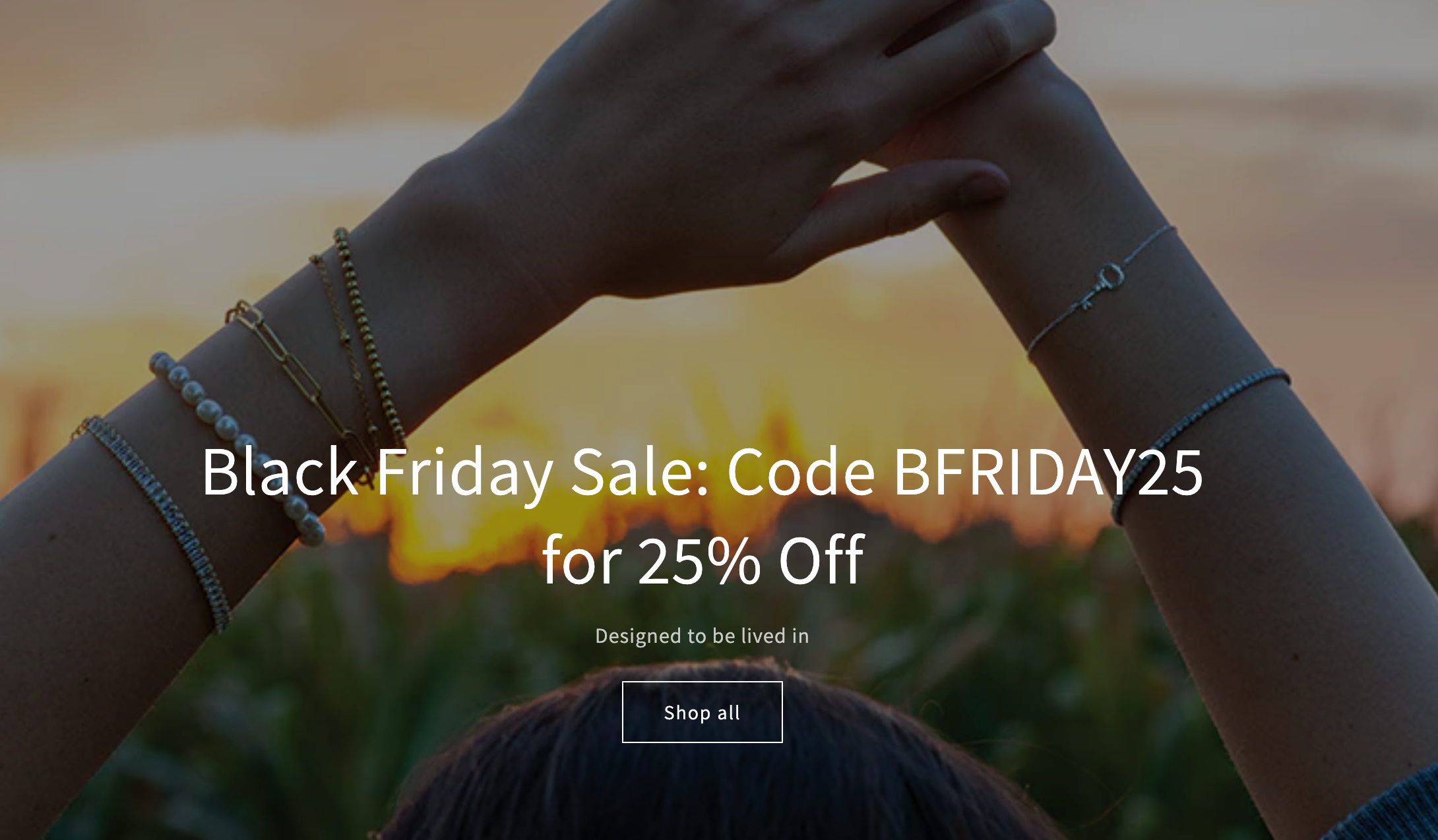 The deals at Lucy Nash are going to be second to none. There are beautiful sterling silver necklace styles that are just great for that special someone. Our best seller items are all heavily discounted and we even have some great options on tennis bracelets.
For example, the Stacy Sterling Silver tennis Bracelet is normally \$68 but with the Black Friday 25% off, you only have to pay, $51. This even qualifies for free shipping as well. That's a killer deal.
Additionally, there are fantastic necklaces and earrings bundled together for an even bigger discount. You can save a huge amount of money when it comes to using Lucy Nash Jewelry for your Black Friday jewelry deals.
Free Black Friday Gift
Additionally, we are also offering a free gift for all orders over $75. This will be released on Wednesday November 9 and we are certain our customers will love the new fine jewelry addition.
In Store Pickup Deals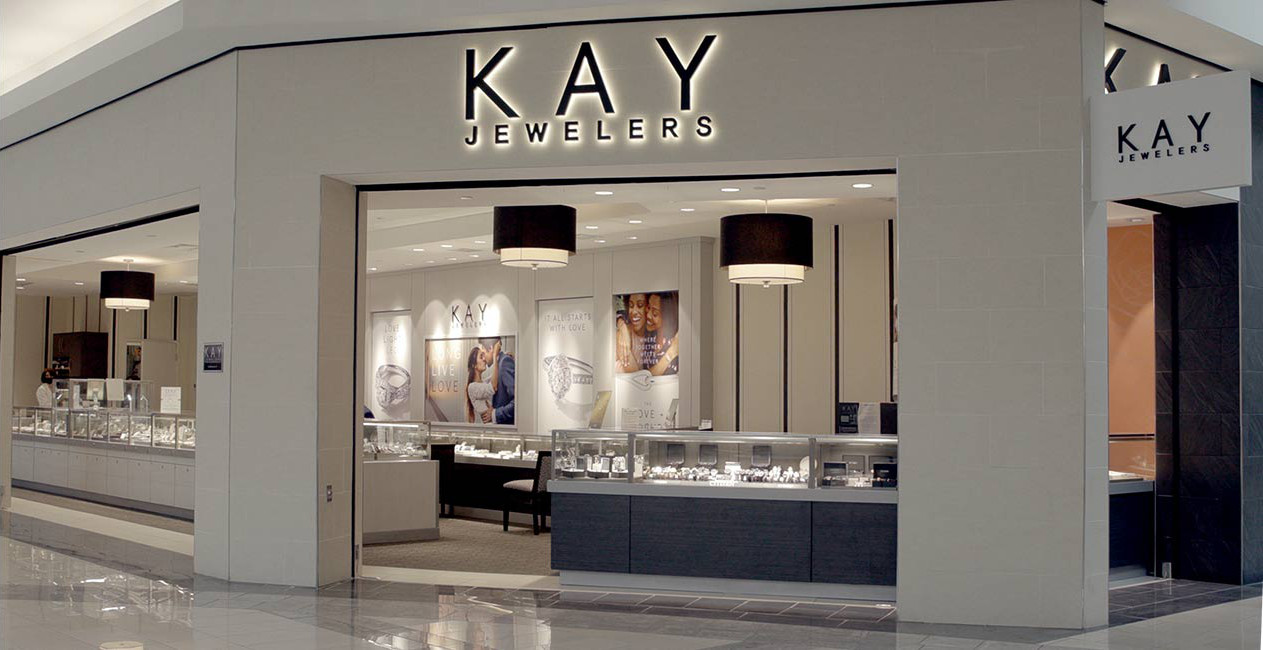 There are also countless options to pick up in store with your Black Friday deals. the local kay outlet is always a great option for a wedding band or other jewelry when it comes to black Friday jewelry. No matter where you shop, you're going to have a great time looking for black Friday deals.
Holiday Shopping In Store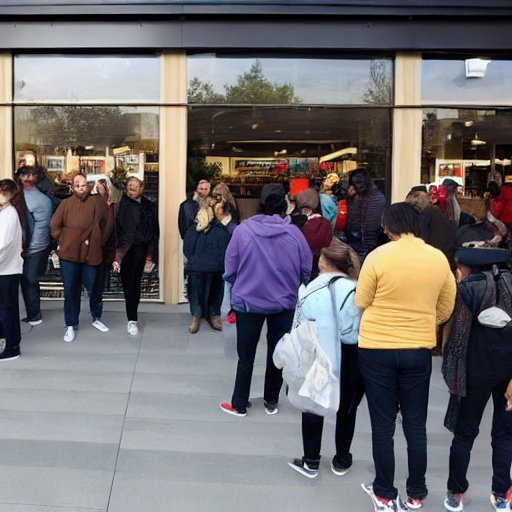 This is by far the most popular option historically. Camping outside of a store and waiting for the best seller to be marked down aggressively. Unfortunately, many items may not be your style.
Most of the time those necklaces or earrings you were hoping to shop for will sell out fast, and you won't be able to get exactly what you are looking for. This is why so many retailers are shifting to online Black Friday deals.
What should you do for the best Black Friday Jewelry Deals of 2022?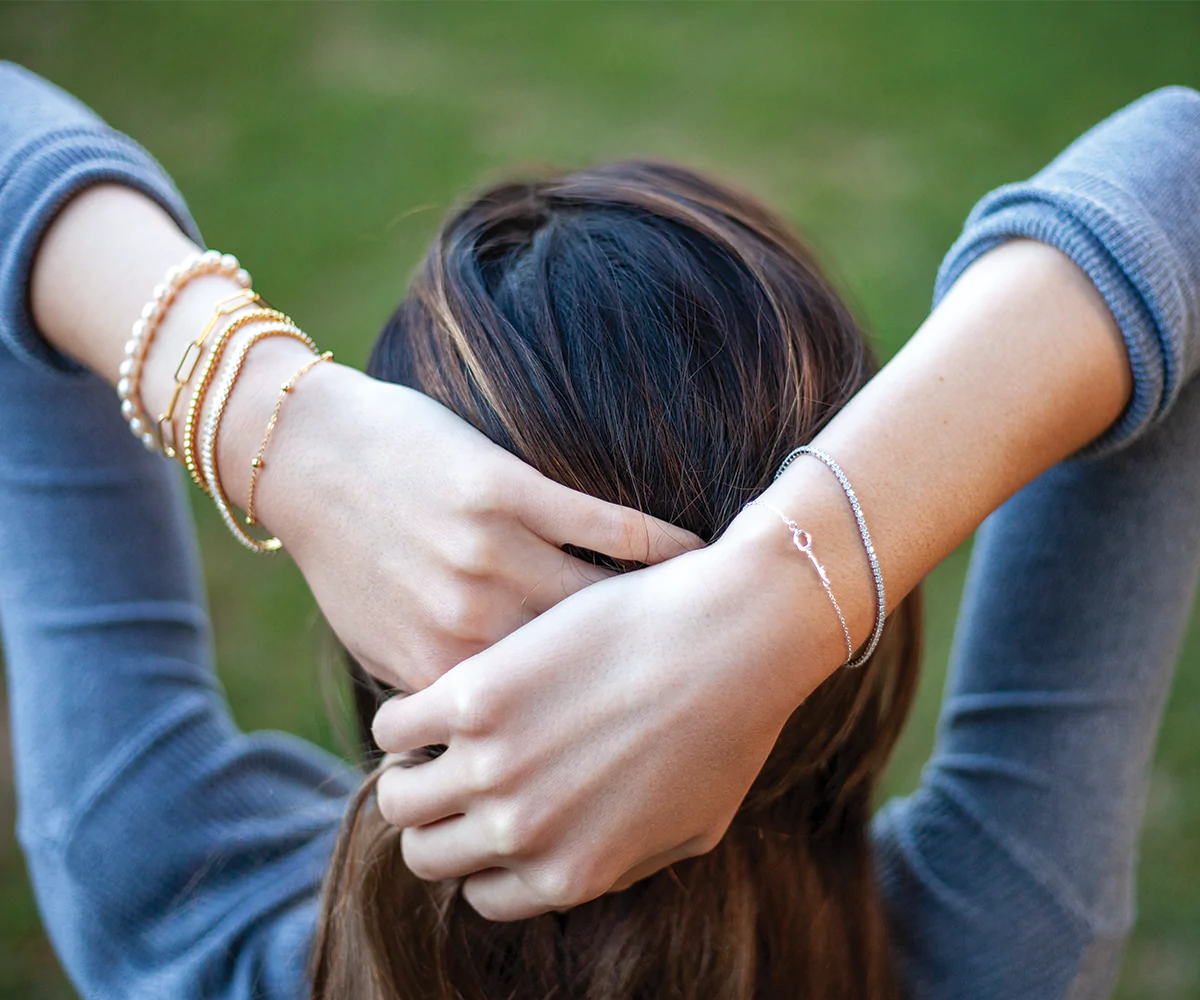 If you are looking to shop for the best sales, online is definitely the way to go. Many different retailers and marketplaces will aggressively mark down items to get your business.
Whether you are looking for the perfect statement earrings, or the right chain necklace, online shopping is the best option around. That's why we are taking a different approach at Lucy Nash.
25% Early Black Friday Sale
We are starting our Black Friday sale now and going all the way through Cyber Monday. With our sale, you can shop for whatever jewelry you need.
We have the perfect necklace for you or a loved one, and even the perfect earrings for any occasion. Check out our shop for the best seller items and free gifts this Black Friday.