Sterling silver wholesale is more popular now than ever. If you're not familiar with the term, it simply refers to selling silver jewelry and other items made from sterling silver at a discount. Here's what you need to know before getting started.
What we will go over:
Differences in sterling silver jewelry

Finding a silver supply company

What to look for in finding a silver jewelry supplier

Buying silver from a wholesaler as a consumer

The silver market and consumers

The benefits of a dedicated supplier

Packaging to consider

The silver market as a whole
Differences in Sterling Silver Jewelry
When it comes to 925 sterling silver, the number 925 refers to the purity of the silver used. 925 means that 92.5% of the metal is pure silver, and the remaining 7.5% is usually made up of other metals like copper for durability.
This means that 925 sterling silver is not as high quality as 950 sterling silver, which is 95% pure silver. However, 925 sterling silver is still a very popular choice for jewelry because it has a nice shine and is less expensive than 950 sterling silver.
So, when buying 925 sterling silver jewelry, it's important to consider not just the stamp but also the craftsmanship and design in order to ensure a high quality piece.
925 Sterling Silver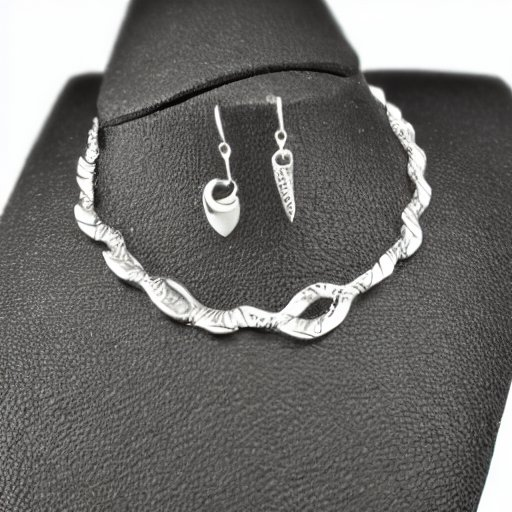 Shopping for 925 sterling silver jewelry online can be a great way for customers to get a good deal. While it may not be as expensive as some other metals, 925 sterling silver still offers beautiful quality and durability.
It's also a great option for companies who want to offer their customers a wide range of prices without sacrificing on design or craftsmanship. So next time you're browsing online for jewelry, don't overlook 925 sterling silver as a baseline option - you just might find the perfect piece at the perfect price!
950 Sterling Silver
Have you ever heard of 950 sterling silver? It's not as common as the traditional 925 sterling silver, but it offers just as much quality and durability. And since it's less popular, it may also be more affordable for customers looking for new earrings or rings in this beautiful silver color.
Plus, because it's not as widely used, you may even find unique designs that are harder to come by in 925 sterling silver stock. So next time you're shopping for jewelry, keep an eye out for 950 sterling silver - it may just surprise you with its charm and affordability.
Finding Wholesale Sterling Silver Jewelry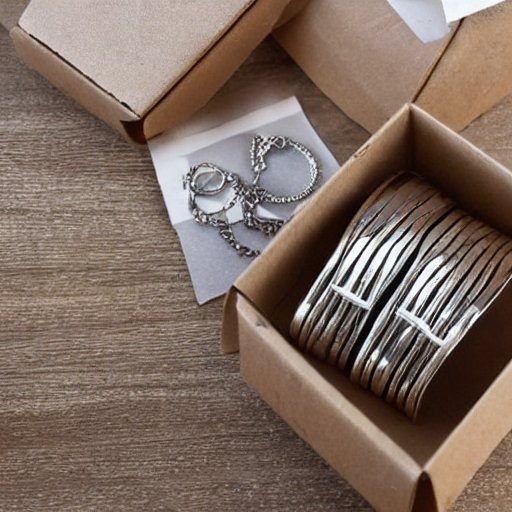 The next thing you need to know is that buying sterling silver wholesale can be a great way to get high-quality pieces at a discount. However, it's important to do your research before making any purchases. Not all dealers are created equal, so be sure to compare prices and quality before settling on a supplier.
What to look for with a wholesale business
When it comes to finding a business to buy from, I always prioritize quality. I've had too many experiences with suppliers who promise a wide range of silver 925 sterling bracelets with unique designs, only for me to receive an inferior product that couldn't be sold at my store.
That's why I always make sure to thoroughly research and vet any potential wholesalers before making a purchase. They need to have enough stock available for me to re-sell, but more importantly, their products have to meet a great standard and be something I am proud to offer my customers.
Good silver jewelry is an investment both for the buyer and the seller, so it's worth taking the time to find a quality business.
Buying wholesale jewelry as a consumer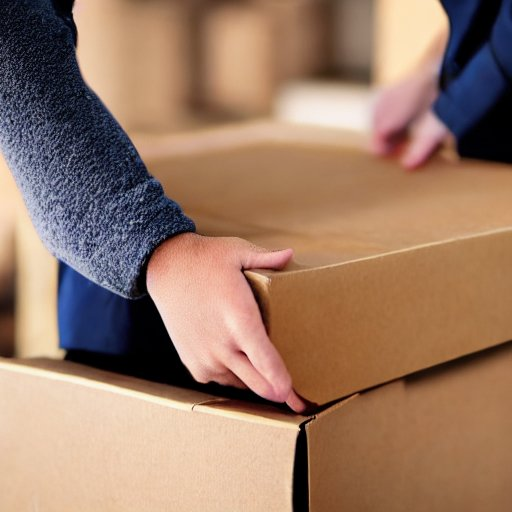 As a consumer, it can be tempting to buy wholesale jewelry in bulk, but it's important to remember that most wholesalers have minimum order quantities and egregious shipping costs. Unless you're running a jewelry business or plan on gifting your collections, it might not be worth the cost.
On the other hand, if you are starting a company or adding new pieces to your line, purchasing sterling silver earrings and rings from a wholesaler can save you money in the long run. Just make sure to factor in those shipping costs when calculating profits.
Ultimately, buying wholesale jewelry as a consumer should always be weighed against finding individual items at a lower cost.
The benefits of having a dedicated sterling silver supplier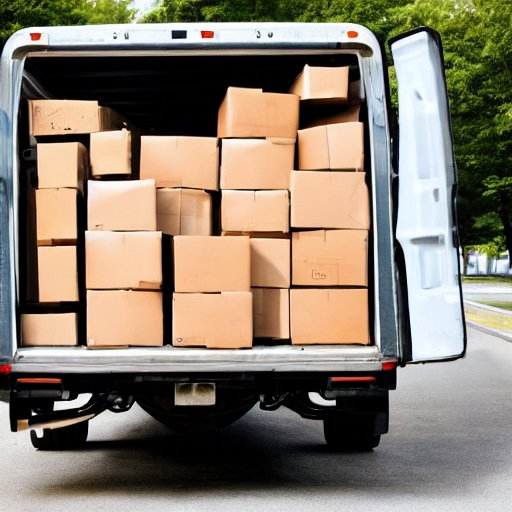 If you're in the business of selling sterling silver products, having a dedicated supplier can be a game changer. Not only will they often have the best selection and be constantly updating their inventory, but they'll also be able to offer competitive prices and speedy delivery.
One supplier means more time for business
Plus, having a go-to supplier means that you don't need to search for multiple sources and wonder about the quality - most reputable suppliers will only carry 925 sterling silver, so you can trust that what you're getting is the best.
Don't take the risk of running out of popular items or being stuck with sub-par materials - having a dedicated sterling silver supplier will set your business up for success.
Packaging after Purchasing your 925 Sterling Silver Jewelry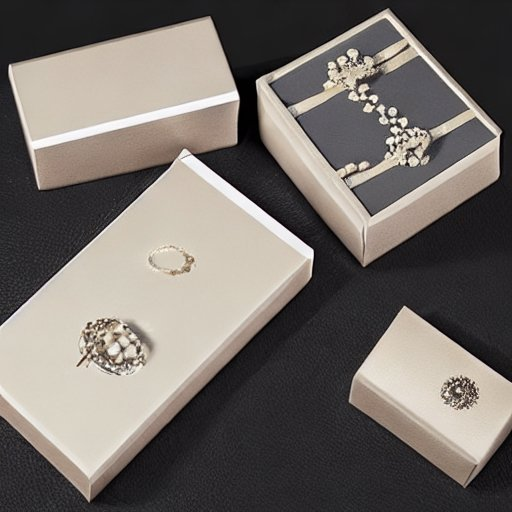 When it comes to packaging your silver jewelry, it's best to aim for something new and fresh every time. While it may seem tempting to go with a cheap option, remember that the packaging is often the first impression a customer will have of your brand.
Why quality packaging is important
Plus, investing in quality packaging not only adds value to your product, but also helps it stay protected during shipment. And don't forget about those little touches - using 925 sterling silver labels or including a thank you note can really make a difference.
Of course, all of this doesn't come without a cost, so make sure to factor in the price of packaging when determining how much to charge for your jewelry. The end result will be worth it in the long run!
The Silver Market and Consumers
Have you been thinking about investing in silver? Well now might be the time to act. The silver market is currently at a low, but experts predict a price increase on the horizon.
This means that sterling silver may become even more valuable for its 925 sterling quality. Collections and sterling silver items could become some of the best investments around.
Keep an eye on the silver market and consider adding some sterling to your portfolio. Who knows, in a few years it could prove to be a smart decision. Silver might just be the shiny investment you've been looking for.